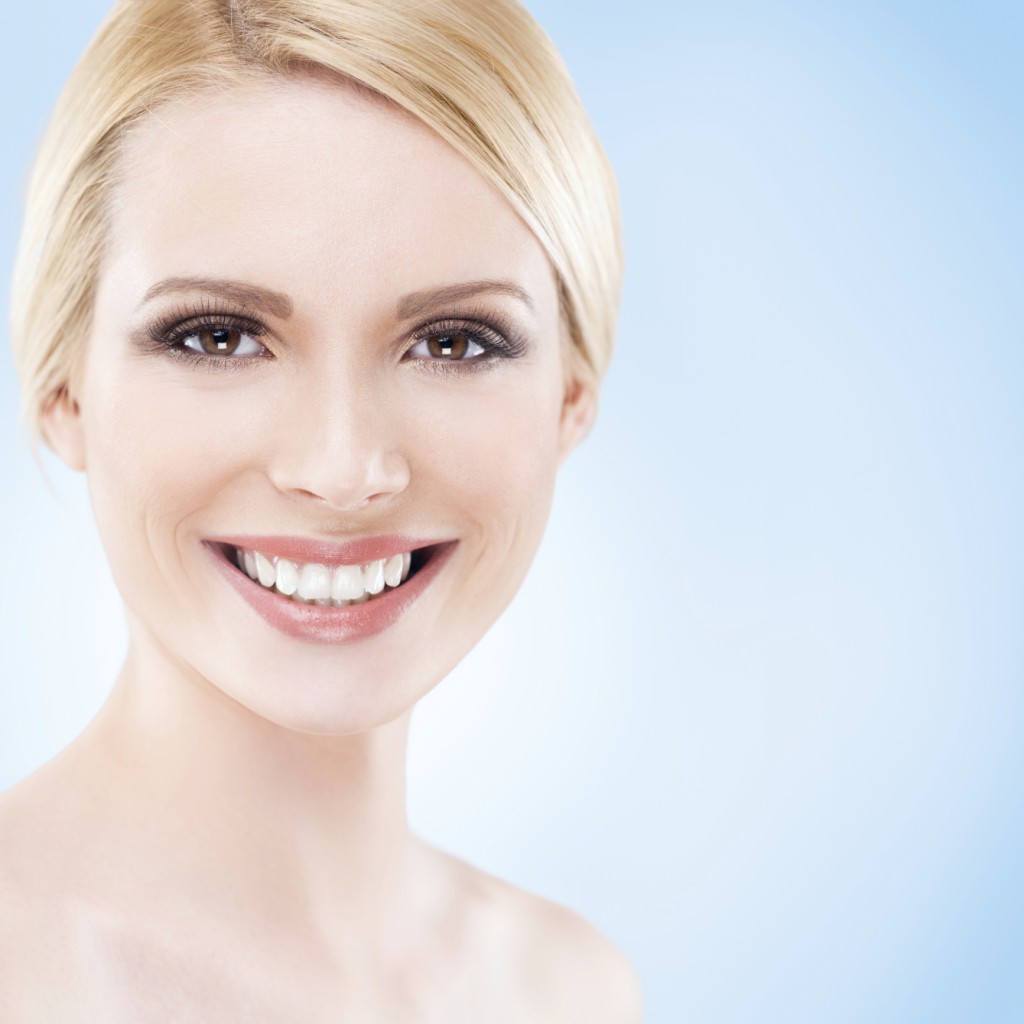 Dental work has been known to be rather dicey in the past, but today's technology has given the option to have it done without anyone noticing with natural-looking materials. Porcelain veneers are considered among the most beautiful and natural-looking means of improving one's smile. Many people know how aesthetically beneficial these veneers are, but there's more than meets the eye. Below are a few must know facts about porcelain veneers:
Most cosmetic dentists recommend only 8 to 10 veneers on top since the upper teeth are the ones that show the most when a person smiles, but the decision will be based on a number of factors, including the patient's smile goals, a patient's smile, how they speak and their budget.
Cosmetic dentists will have to remove around 0.5 mm of the tooth's original enamel, making them an irreversible form of treatment.
The typical fabrication time for porcelain laminate veneers is one week, though this may be cut down considerably with CEREC.
While porcelain is a very strong and durable material, but you'll be making a few necessary changes to one's lifestyle and diet to prevent damaging the veneer. The use of mouth guards when playing contact sports is also highly recommended.
Porcelain veneers can last for as long as twenty years, but gum line shrinkage may require for the veneer to be removed or replaced.
Porcelain veneers can withstand stains, but the surrounding teeth cannot, so periodic teeth whitening treatments and good oral hygiene at home make sure that the veneers stay natural-looking.
Visit Dr. Kirtley today and schedule an appointment to find out what kind of treatment your teeth needs to be healthier and to look better.  Call 317-841-1111 or www.smilesbygeorge.com.
Dr. George Kirtley proudly serves Indianapolis and all surrounding areas.