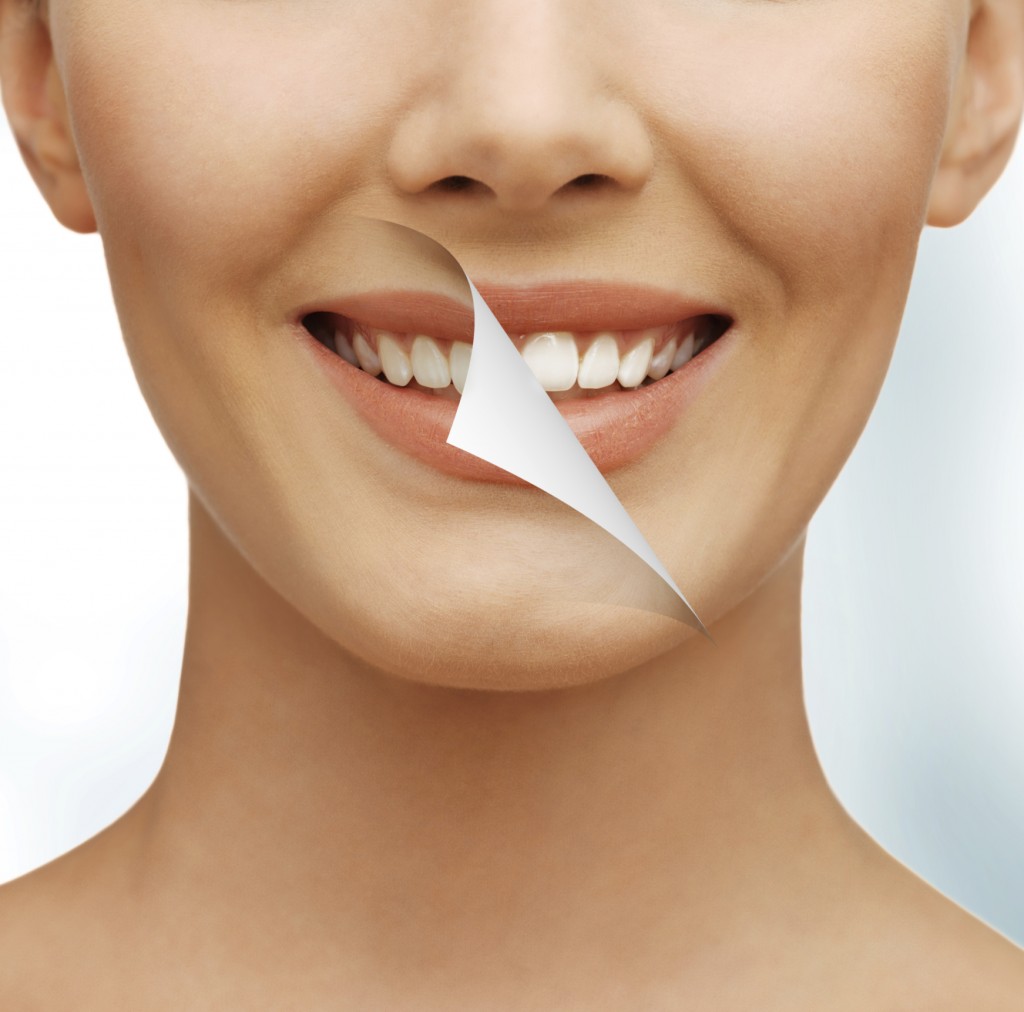 As we prepare to embark on another year, it is important to try to start it off on the right foot. For some of us, it is a brighter smile. And while we do our best to keep up with our dental hygiene, over time our teeth will begin to develop a yellowish tinge. It's time for a teeth whitening treatment. But which to choose? Here is a quick breakdown to help you as you decide which option to choose.
Zoom! Plus teeth whitening
Teeth whitening can help you achieve a beautifully white smile by bleaching your teeth and removing any deep stains that cannot be removed by brushing or hygiene appointments. Here at our Indianapolis teeth whitening office, we use the latest Zoom! Plus, in-office laser tooth whitening system as seen on hit TV shows such as Extreme Makeover. The Zoom! system delivers great results and in about 1 hour we can brighten your teeth by several shades.
Home bleaching
In addition to in-office power whitening, we also offer professional home bleaching kits. We custom fabricate whitening trays to fit over your teeth and then supply you with a professional-grade tooth whitening solution to carry out the whitening procedure in the comfort of your own home. The home bleaching delivers results over a longer time period. Many of our patients choose combination treatment with in-office whitening followed by the home bleaching. This enables you to maintain your beautiful white smile and top it up whenever you want.
There is no reason we have to start the year with a less than perfect smile. It's time to schedule an appointment to get the smile you've always wanted.
Visit Dr. Kirtley today and schedule an appointment to maintain a healthy smile. Call 317-841-1111 or www.smilesbygeorge.com.
Dr. George Kirtley proudly serves Indianapolis and all surrounding areas.