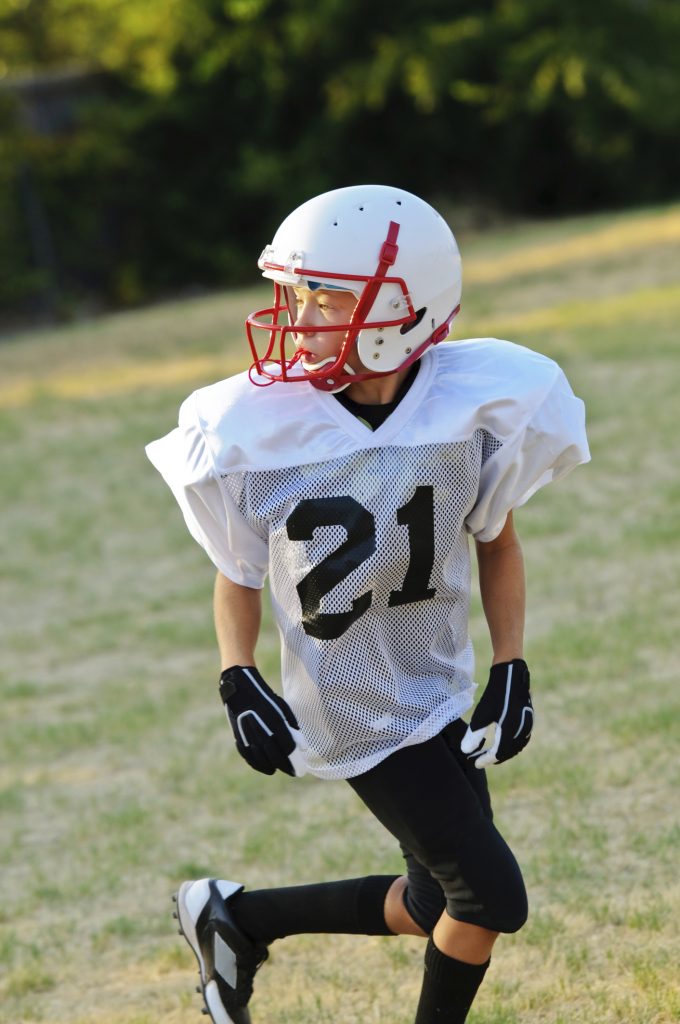 When we think about athletes, we think about strong healthy individuals that take their sport by storm with all of their physical ability. They train hard, they eat well to give their bodies the proper nutrition in order to perform at their peak. We may all have the same basic guidelines when it comes to oral care, but an athlete's lifestyle isn't the same as ours and needs to be treated as such. During their training, athletes often have high-carb diets and drink lots of energy drinks to keep up with things. Those two things alone are driving sugars and acids into their mouths, and these are the main causes for tooth decay and cavity-causing erosion. Researchers surveyed and examined 302 athletes from 25 sports and concluded these results:
Fifty-five percent had dental caries, the disease that causes cavities
Forty-five percent had dental erosion
More than three-quarters had gingivitis and 15 percent had gum disease
More than 40 percent of athletes were "bothered" by their oral health with 28 percent saying it impacted their quality of life and 18 percent saw an impact on their training and performance
Nearly half of the participants had not had an oral exam or hygiene care in the previous year
This just goes to show that oral health is an important tool and element of overall health, as it can affect one's overall performance. And if you are in a sport that is more physical, make sure to see your dentist for a custom-fit mouthguard to ensure your teeth are protected from those tough hits. Preventative measures are key to keeping your smile intact.
Visit Dr. Kirtley today and schedule an appointment to find out what kind of treatment your teeth needs to be healthier and to look better.  Call 317-841-1111 or www.smilesbygeorge.com.
Dr. George Kirtley proudly serves Indianapolis and all surrounding areas.