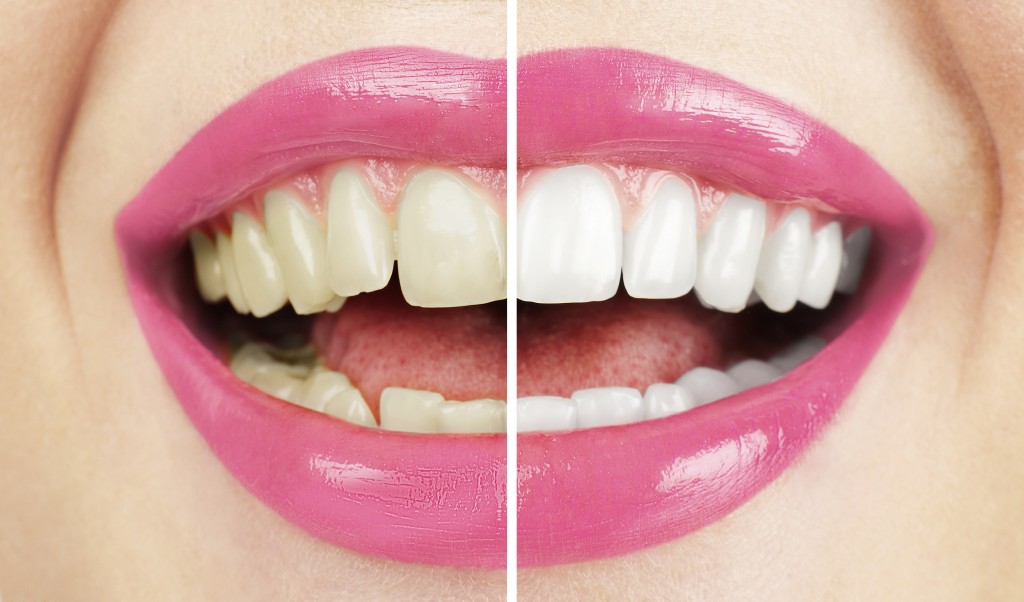 Getting teeth whitened in the dentist's office is one way to improve your confidence and make you want to smile a lot more. However, the maintenance of this whitening treatment really comes into play once we leave the dental chair. It's still important that you continue to look for ways to maintain your smile, or if possible, make it whiter and brighter. Listed below are four very useful tips for those who want to have a brighter and whiter smile:
Use whitening toothpaste. Visits to the dentist are important not just to get treatment to have your teeth whitened, but also to remove the bacteria and plaque that have built up over time. Ask for any tips they may have for upkeep.
Chew gum and crunchy produce. Saliva is your mouth's naturally means of cleaning bacteria and plaque, so pop in a stick of sugar-free gum. Speaking of consumption, munching on crunchy produce such as apples, carrots and celery can also help you keep your teeth bright and clean.
Take better care of your tooth enamel. Although considered as the hardest substance in the human body, tooth enamel cannot repair itself if it breaks down. It is important that you take good care of your tooth enamel by providing it with necessary protection, such as by getting fluoride treatment at the dentist's office and using a fluoride-toothpaste.
Drink plenty of milk. Dairy products are high in calcium, which helps keep your teeth white and bright. Dairy gives your teeth the calcium it needs to keep enamel strong and helps rid your teeth of food particles that can cause stains and discoloration.
Visit Great Lakes Family Dental today and schedule an appointment to find out what kind of treatment your teeth needs to be healthier and to look better.  Call 317-841-1111 or www.smilesbygeorge.com.
Great Lakes Family Dental proudly serves Indianapolis and all surrounding areas.