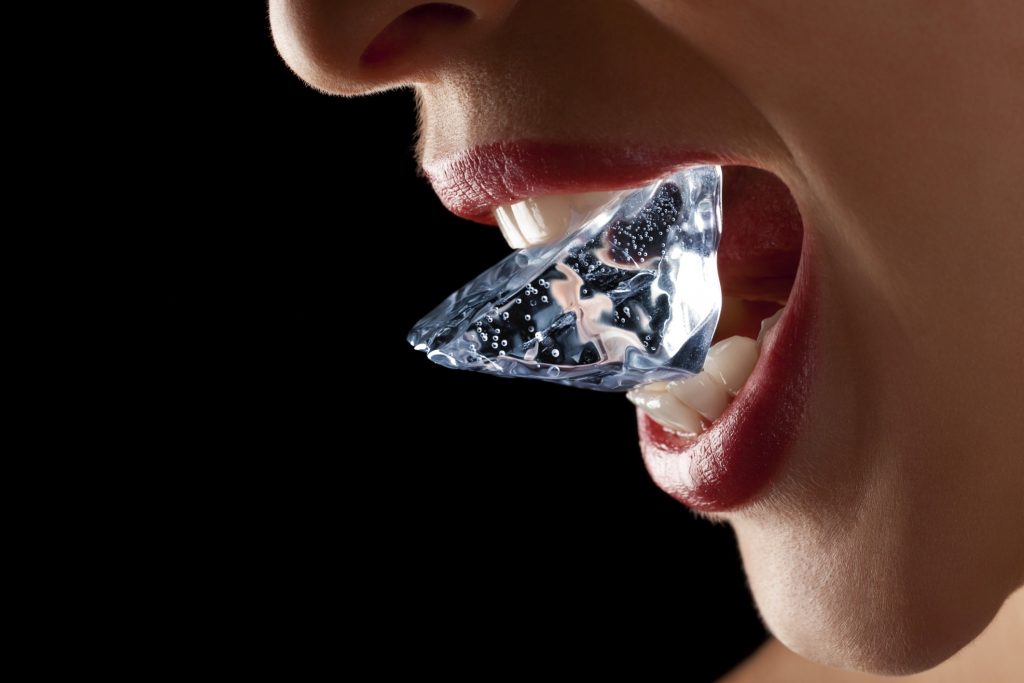 Let's face it – we all want a nice shiny set of pearly whites to show off to the world. They are the first thing most strangers see upon meeting, so many of us hold a smile in very high regard. Unfortunately, there are lots of reasons our teeth may not be the brightest at all times. This is when we give our dentist a jingle for a nice dental cleaning / whitening procedure.
In many cases, discolored or damaged teeth are the result of our own bad habits. Bad habits like smoking or dietary issues can lead to our teeth beginning to turn a bit dingy after a while, other problems are caused by chemicals that entered teeth during childhood. Everything we do to or with our mouths can have an impact on our teeth, and not in a good way. Poor habits, like biting your pencil, can all do small damages to our teeth. These are the top ten dental culprits:
Drinking tea. Hot or cold, tea stains teeth more than any other kind of drink.
Smoking, because tobacco yellows teeth.
Drinking coffee; it stains the teeth.
Drinking red wine; it stains the teeth.
Consuming too many soft drinks, which leave sugars on teeth that can create cavities.
Eating highly acidic foods, including starchy snacks such as potato chips and tortilla chips. They can drive enamel-busting acids deep into teeth, breaking the teeth down.
Ingesting too much fluoride during childhood, which can actually damage teeth.
Treating childhood diseases with antibiotics, such as Tetracycline, that can discolor teeth.
Chewing ice or your nails; it cracks teeth.
Grinding teeth; habitual grinding damages teeth.
Visit Dr. Kirtley today and schedule an appointment to maintain a healthy smile. Call 317-841-1111 or www.smilesbygeorge.com.
Dr. George Kirtley proudly serves Indianapolis and all surrounding areas.