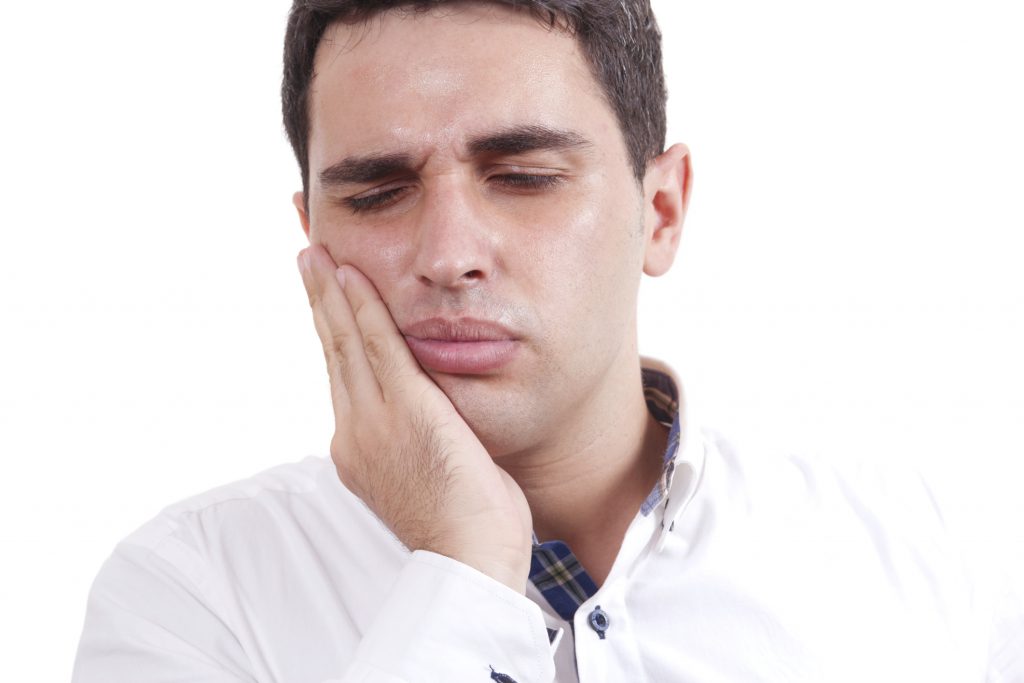 For most of us, losing a tooth can be a nerve-wracking experience. Not only do you have every reason to panic because you were likely in an accident of some sort, but there is no need to fret if you think your smile is doomed. Because hockey players may consider a lost tooth a badge of honor, but it is possible to re-implant a knocked-out adult tooth. A severed root experiences damage to blood vessels and tissue, but the ligaments connecting the tooth to the bone can be re-formed. The key to a successful reimplantation is how the missing tooth is stored and for how long.
Assuming you can find the tooth, avoid scraping off any dirt particles, as you risk damaging the root further. Instead, rinse it gently with a saline solution while carefully handling it by the crown. If possible, place the tooth back in its original socket, or store it in a small container with saline or milk. Milk – containing proteins, sugar, and antibacterial substances—provides the ideal environment for a lost tooth. As an added bonus, the sugars in milk help feed cells, which need to remain alive and growing in the short term.
Don't have access to any of the above? Don't panic. Your cheek will work well for storage in the interim; just be careful not to swallow your precious cargo.
Placing pressure on the gums will also help to reduce the bleeding and pain as you are en route to the dentist. Depending on the damage, a successful reimplanted tooth can heal significantly in three to four weeks and become fully repaired within two months.
Visit Dr. Kirtley today and schedule an appointment to maintain a healthy smile. Call 317-841-1111 or www.smilesbygeorge.com.
Dr. George Kirtley proudly serves Indianapolis and all surrounding areas.