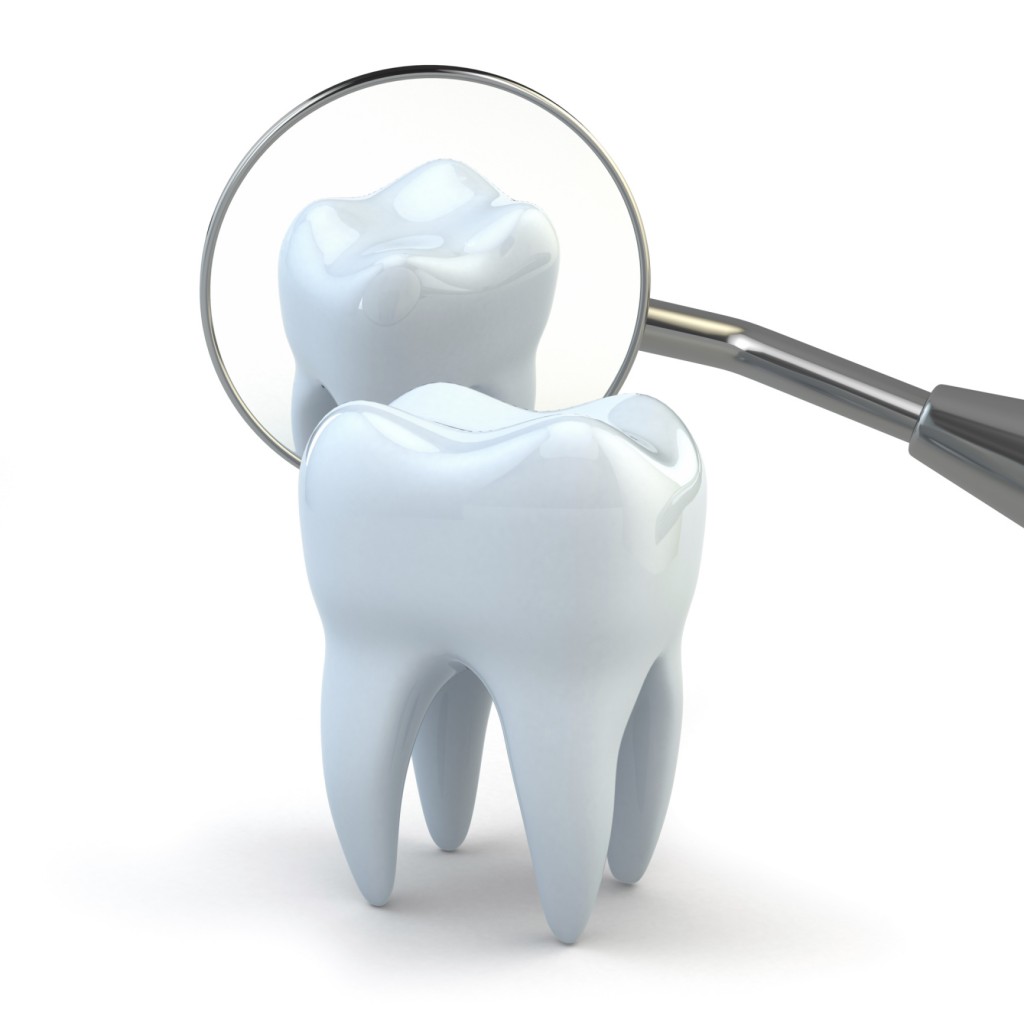 We all have them – in fact, we have two sets within our lifetimes. They help us eat, speak and plenty of other functions. But have you ever stopped to think, what exactly are these hard, white nuggets in our mouths? Believe it or not, but teeth are complicated structures. Let's start from the outside and work our way in…
The visible surface of the tooth is known as enamel. Enamel is typically light yellow to white in color, but is semi translucent, so when you are looking at the color of your teeth, you are looking at both the enamel and underlying dentin.
Enamel covers the tooth above the gum line, below is covered in cementum. A yellowish substance, it contains less than half of the mineral content as enamel, making it much softer. However, cementum is to provide a surface to allow the periodontal ligaments in the gums to hold onto the tooth.
Below the enamel and cementum lies the dentin, both much softer than enamel and much less brittle. It's also more prone to decay. Finally, within the dentin lies the tooth pulp. The pulp is soft tissue, filled with blood vessels and nerves that provide the tooth with oxygen, nutrients, and the ability to transmit 'senses' such as temperature, pain, and pressure.
While most people will only see the enamel surface of their teeth, you can see that there are lots of layers that make up a tooth, and all need proper dental care to maintain healthy teeth. By protecting the enamel with proper brushing, and treating cavities formed by decay before they damage the dentin or pulp, proper dental care will ensure a patient has healthy teeth – from pulp to enamel – well into old age.
Visit Dr. Kirtley today and schedule an appointment to maintain a healthy smile.  Call 317-841-1111 or www.smilesbygeorge.com.
Dr. George Kirtley proudly serves Indianapolis and all surrounding areas.