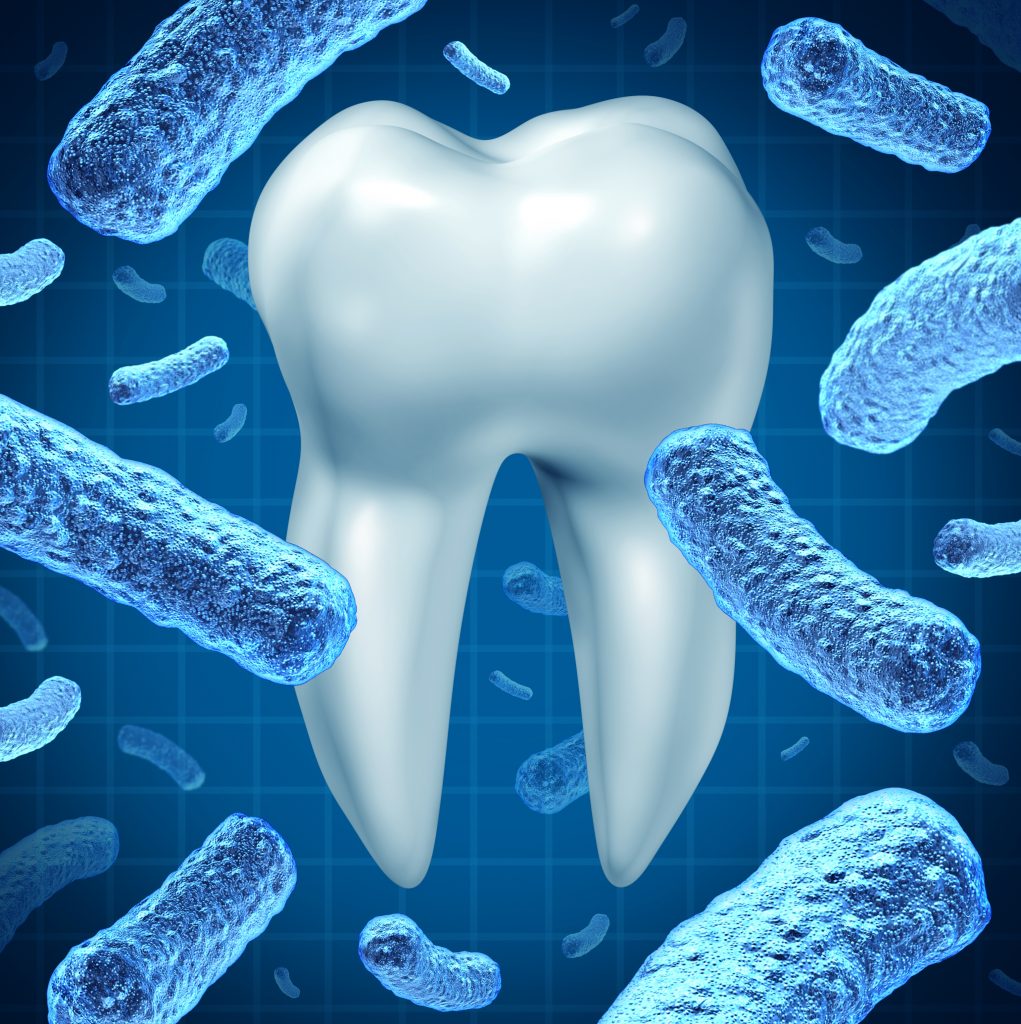 Who doesn't love that minty fresh feeling your mouth has after a good rinse with mouthwash? Your breath is not only the benefit of mouthwash, though – mouthwash can help keep your gums and teeth healthy if used properly.
Mouthwash can cut back the level of bacteria in your mouth. Combined with brushing and flossing regularly, rinsing with mouthwash will do a much better job of removing plaque and debris. Research shows that adding a rinse with mouthwash to your oral care routine can in fact improve the overall cleanliness of your mouth and help keep gum inflammation at bay.
Keep in mind – most mouthwashes are at their most effective when in contact with your mouth tissues for 30 seconds per use. It may sound impossible to do with the strong taste, but it's worth toughing it out if you want the best results. Bonus fact: it's also a good cleaning agent for mouth guards. Still not convinced? Here are the dental health benefits of mouthwash:
Freshens breath. First and most obviously, mouthwash temporarily reduces bad breath. Mouthwash kills bacteria associated with causing bad breath leaving you with minty fresh breath.
Prevents plaque build-up. Various mouthwashes help prevent plaque build-up on your gums, in-between and on the surface of your teeth. And while it prevents the build-up of plaque, it cannot reduce the plaque that already exists.
Removes particles. We are taught to use mouthwash after brushing but using it prior can loosen particles stuck in your teeth, making it easier to brush.
Cavity prevention. Mouthwashes that contain fluoride can help to prevent cavities and strengthen your enamel at the same time. Remember, not all mouthwashes contain fluoride so check the label.
Visit Dr. Kirtley today and schedule an appointment to find out what kind of treatment your teeth needs to be healthier and to look better.  Call 317-841-1111 or www.smilesbygeorge.com.
Dr. George Kirtley proudly serves Indianapolis and all surrounding areas.