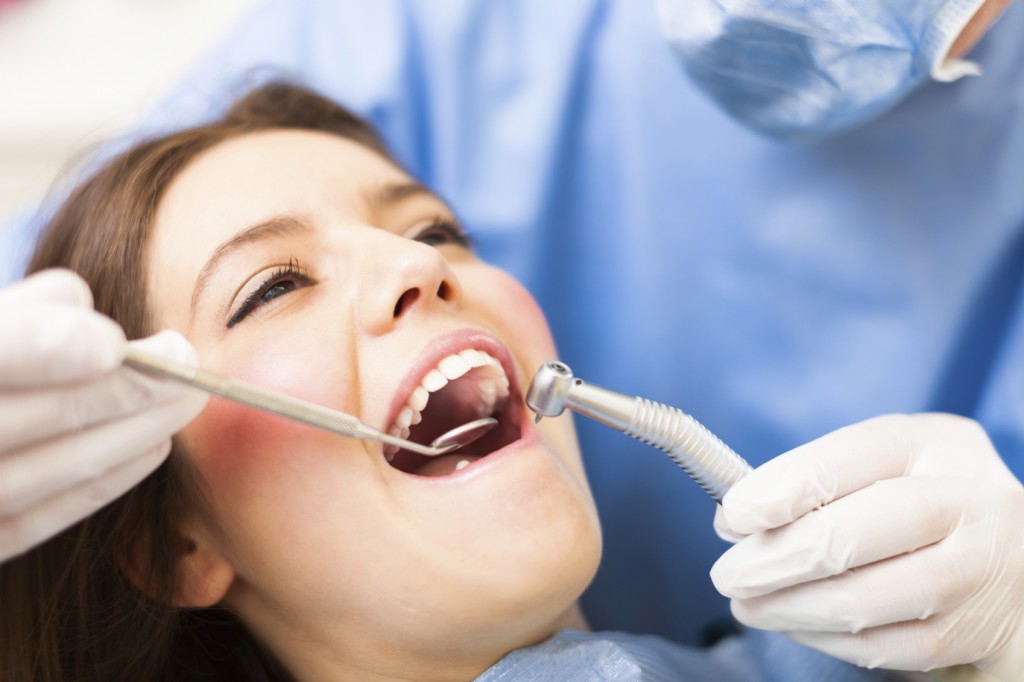 In order to maintain a healthy smile, it is important to practice dental hygiene on a daily basis and visit the dentist regularly. Not only will they give you a good deep cleaning, but they will also help to detect any issues that may be coming up on the horizon. But what are you really looking at when you sit in that dentist chair? This is a quick rundown of everything you will come to expect during your dental visit. This way, you won't have anything to worry about.
The first thing most dentists will do when for a patient's first visit is conduct x-rays. The x-rays not only provide a current glimpse at the state of the patient's oral health, but they offer a glimpse at the patient's dental history. Fillings, crowns, bridges and implants will be plainly visible, as well as any existing problems such as untreated decay.
As the dentist reviews the x-rays, it's likely that the dentist will discuss your dental history – what problems has the patient had? What prompted the visit? What concerns does the patient have?
Based on the result of the x-rays, it's likely that the dentist will determine that certain teeth need attention, if a professional cleaning is needed, or showing the patient has in good oral health.
You should now have a pretty good idea of what to expect. Not so bad, right? If you're still unsure, or if you have any questions, call the dentist's office – they'll be more than happy to walk you through the plans, and give you more details about what to expect on your first visit.
Visit Dr. Kirtley today and schedule an appointment to maintain a healthy smile. Call 317-841-1111 or www.smilesbygeorge.com.
Dr. George Kirtley proudly serves Indianapolis and all surrounding areas.