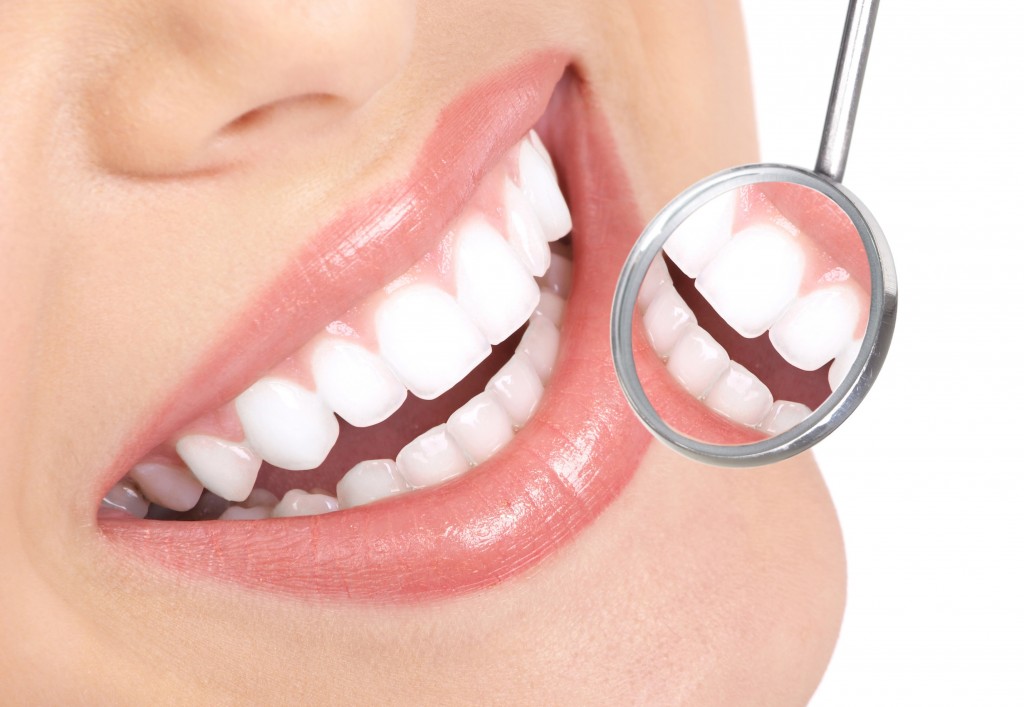 Who doesn't want their idea of a perfect smile? No one has the same idea of the ideal grin, but it's one that will make them excited to smile every day. Unfortunately, not everyone is born with that smile. If you think you have less than perfect teeth, veneers are a great way to give you the smile you've always wanted.
Dental veneers are composed of thin custom-made shells of either porcelain or composite resin that fit over teeth. They are a cosmetic dental product that's used to mask tooth imperfections, all the while giving teeth a natural and attractive tooth. Aside from discolored, chipped or misshapen teeth, veneers can also be used to fix and improve worn down and uneven teeth, as well as uneven spaces or gaps in between them.
But that's not all – beyond aesthetics, one good thing about veneers is that there's very little tooth structure lost during the process. The procedure also requires the use of little to no anesthesia, which decreases the chances of complications from the use of anesthesia.
There are two types of materials commonly used in dental veneers – composite resin and porcelain. However, porcelain veneers are considered better for the following reasons:
Appearance. The translucent properties of porcelain allow porcelain veneers to look as natural as possible.
Durability. Although very thin and brittle, they can last for years and even decades if they're taken care of properly.
Stain-resistant. Porcelain, as a material, is an impervious ceramic and is also quite smooth. Also, the material will not pick up permanent stains from highly pigmented drinks and food, cigarettes, tobacco, coffee and so on.
Visit Dr. Kirtley today and schedule an appointment to maintain a healthy smile. Call 317-841-1111 or www.smilesbygeorge.com.
Dr. George Kirtley proudly serves Indianapolis and all surrounding areas.