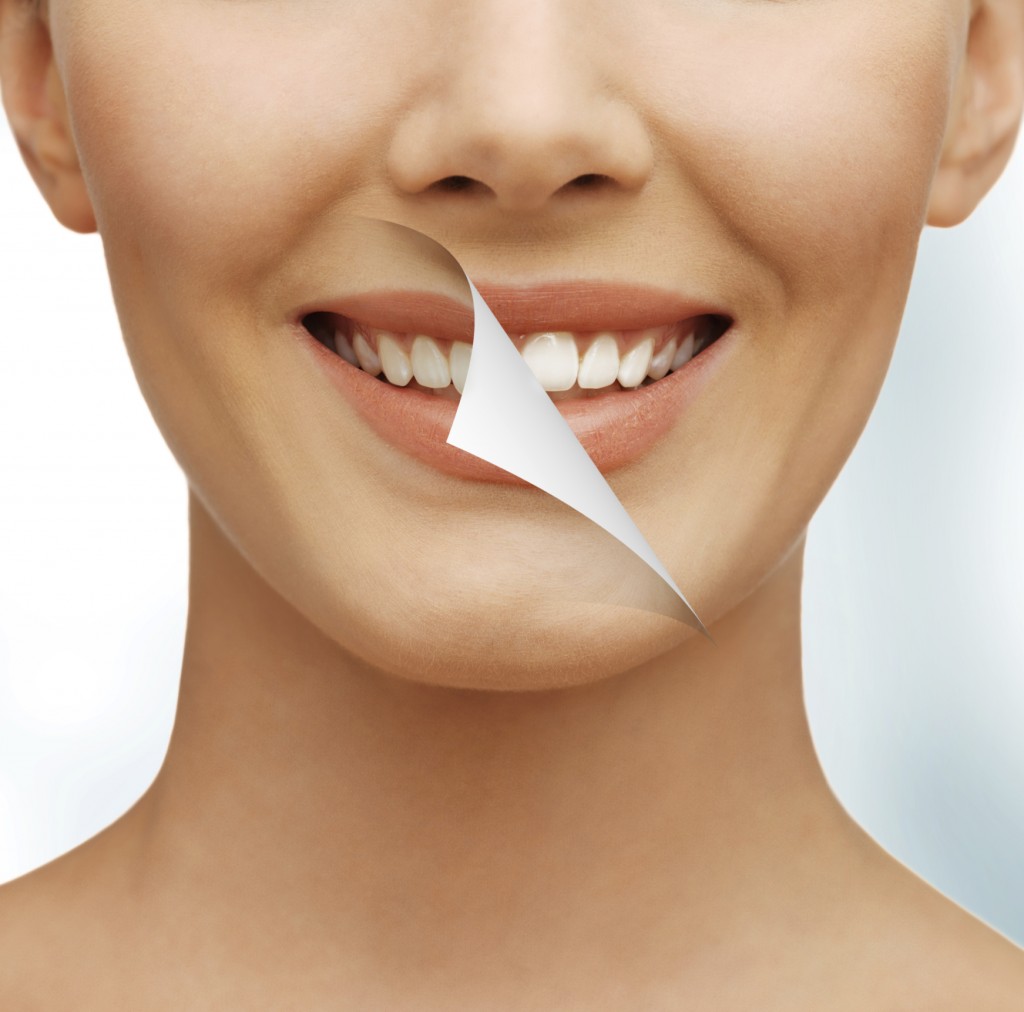 In both sociology and psychology, self esteem is defined as the "reflection of an individual's overall subjective emotional evaluation of his or her own worth". It is also their judgement of their own selves, as well as their attitude toward their selves.
Self-esteem is also one of the deepest of all the core emotional needs of the human being and one of the key components of maintaining healthy relationships with other people. The higher your self-esteem is, the more people will be accepting of you, which in turn makes you feel important – another deep need of the human being.
The Effect of Self-Esteem on Human Relationships
In a healthy relationship, each person likes the other and accepts them just the way they are, regardless of the differences in opinion, beliefs and perspectives. However, forging ideal and healthy relationships with people you meet isn't easy, as there's always the risk of rejection and the lack of acceptance from other individuals or groups. And, this rejection is often the cause for the development of antisocial behaviors in those that are rejected.
The best way to lower the risk of being rejected and disliked, both at home and outside, it's important to express unconditional acceptance of other people, a behavior which usually is reciprocated by others.
Now, you may wonder, where does smiling factor in all of this?
Well, for starters, smiling is widely considered as one of the best ways to project one's desire to express unconditional acceptance to people they meet.
Wearing a Smile
It's been said that it takes just twelve muscles to smile, while it takes 113 muscles to frown. And, when you smile at other people, you project to them your own self-confidence, which in turn helps make them feel better and make you more likable.
Smiles are so powerful that many people have married and stayed married simply because of a single smile that they both shared across a room. And, as cliché as that may sound, it simply just proves just how valuable smiles are.
Improving Your Smile
Unfortunately, though, making an effort to smile takes more than just developing a positive attitude. For one, regardless of how proud you are as a person, it's not that easy to flash a smile when your teeth are missing, crooked, chipped, discolored or basically, not the pearly whites that you want them to be.
Fortunately, modern dentistry has many ways to help you fix your smile and make you more confident to flash it more often. Though, it's important to keep in mind that while dental procedures can help you a lot, the best way to improve your smile and therefore, your self-esteem, is to start doing so at home.
At home, make it a point to practice a good oral routine. Preferably, this should include brushing twice a day for two to three minutes each session. Flossing should also be done at least once to prevent bacteria and plaque build-up in the gaps in between teeth that brushing alone won't be able to remove. Rinsing with a fluoride mouthwash can also help.
A good oral routine at home and frequent trips to the dentist for dental checkups, as well as professional cleaning, are the keys to maintaining not just a better-looking smile, but one that's unarguably much healthier.
If you'd like to improve your self esteem starting with your smile, contact Dr. George Kirtley at 317-841-1111 or visit www.smilesbygeorge.com to learn morea bout his practice.
Dr. George Kirtley welcomes patients from Spring Hill, Beeach Grove and Warren Park.