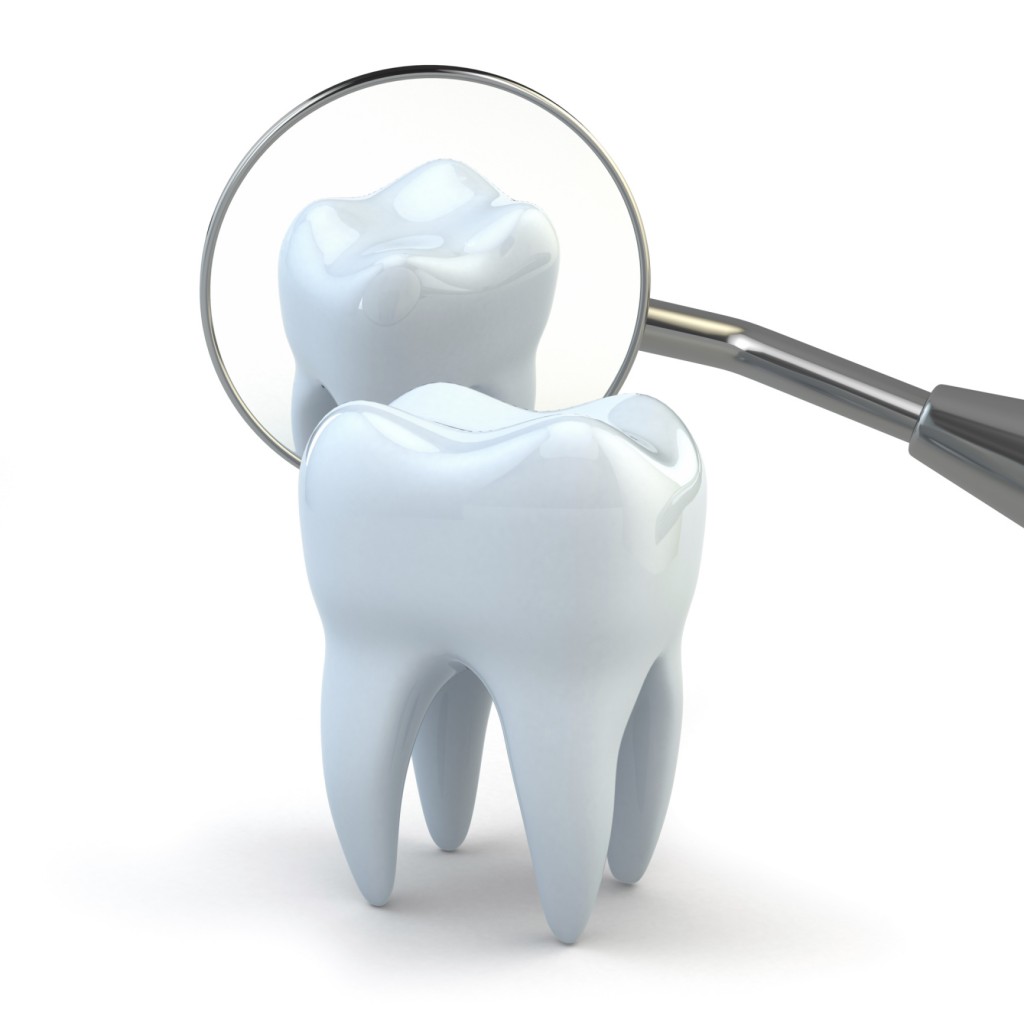 There are many adults that have had a couple of decayed or missing teeth replaced. While replacing your missing teeth for aesthetic reasons is understandable, it's important to have any missing teeth replaced for your oral health. Your teeth are meant to work together to help you chew, smile and speak. When you have missing teeth, these can be difficult to do. The loss of your back teeth may cause your mouth to shift and your face to appear older or sunken in. Fortunately, with the help of modern dentistry, missing teeth can be replaced. The following are some of the tooth replacement options that should be available to you by your dental care professional:
Dental implants. Many people opt for dental implants to replace a single tooth, several teeth, or to support a full set of dentures. The process of getting dental implants placed typically involves three phases that take place over several weeks, which is the main disadvantage.
Bridges. If your teeth can be fixed with a dental bridge, which is basically a dental appliance that is used to fill in the missing space. Unlike dental implants that are surgically placed and securely integrated into your jawbone, bridges rely on the neighboring teeth for support.
Dentures. Dentures are removable dental appliances that can replace a single tooth or a full set. Dentures usually have replacement teeth attached to a plastic base that matches the color of your gums and, depending on your case, are either partial dentures or full dentures.
Visit Dr. Kirtley today and schedule an appointment to maintain a healthy smile. Call 317-841-1111 or www.smilesbygeorge.com.
Dr. George Kirtley proudly serves Indianapolis and all surrounding areas.