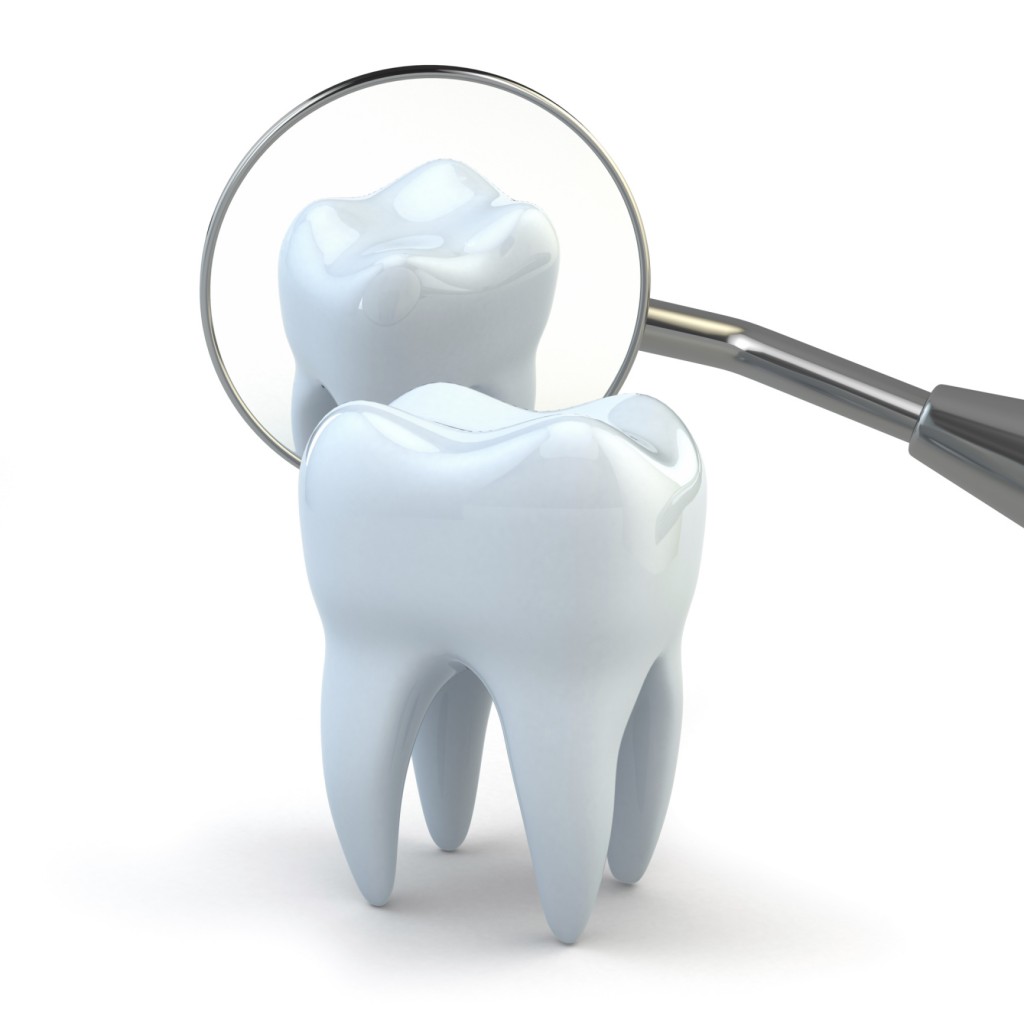 Our teeth have so many necessary uses in our day-to-day lives, from first impressions to feeding ourselves. This is why it is so important to do our best to keep them clean, healthy and strong. While most people will only see the enamel surface of their teeth, proper dental care will focus on maintaining each layer healthy. But have you ever thought about what makes up our teeth? What are these 32 white blocks in our mouths that help us to do so many things, like speak and swallow our food?
The visible surface of the tooth is known as enamel. Made of a crystalized calcium phosphate known as hydroxyapatite, the enamel is both incredibly strong and incredibly brittle.
While enamel covers to outside of the tooth above the gum line, below the gum line the surface of the tooth is covered in a substance known as cementum. The primary purpose of cementum is to provide a surface to allow the periodontal ligaments in the gums to hold onto the tooth.
Below the enamel and cementum lies the dentin. Dentin is a combination of mineralized hydroxyapatite, organic material and water, and is both much softer than enamel and much less brittle. However, it's also more prone to decay, and severe cavities can cause significant dental problems if not treated rapidly.
Finally, within the dentin lies the tooth pulp. The pulp is soft tissue, filled with blood vessels and nerves that provide the tooth with oxygen, nutrients, and also the ability to transmit 'senses' such as temperature, pain, and pressure. The pulp also helps to form and repair dentin from within the tooth.
Visit Dr. Kirtley today and schedule an appointment to maintain a healthy smile. Call 317-841-1111 or www.smilesbygeorge.com.
Dr. George Kirtley proudly serves Indianapolis and all surrounding areas.