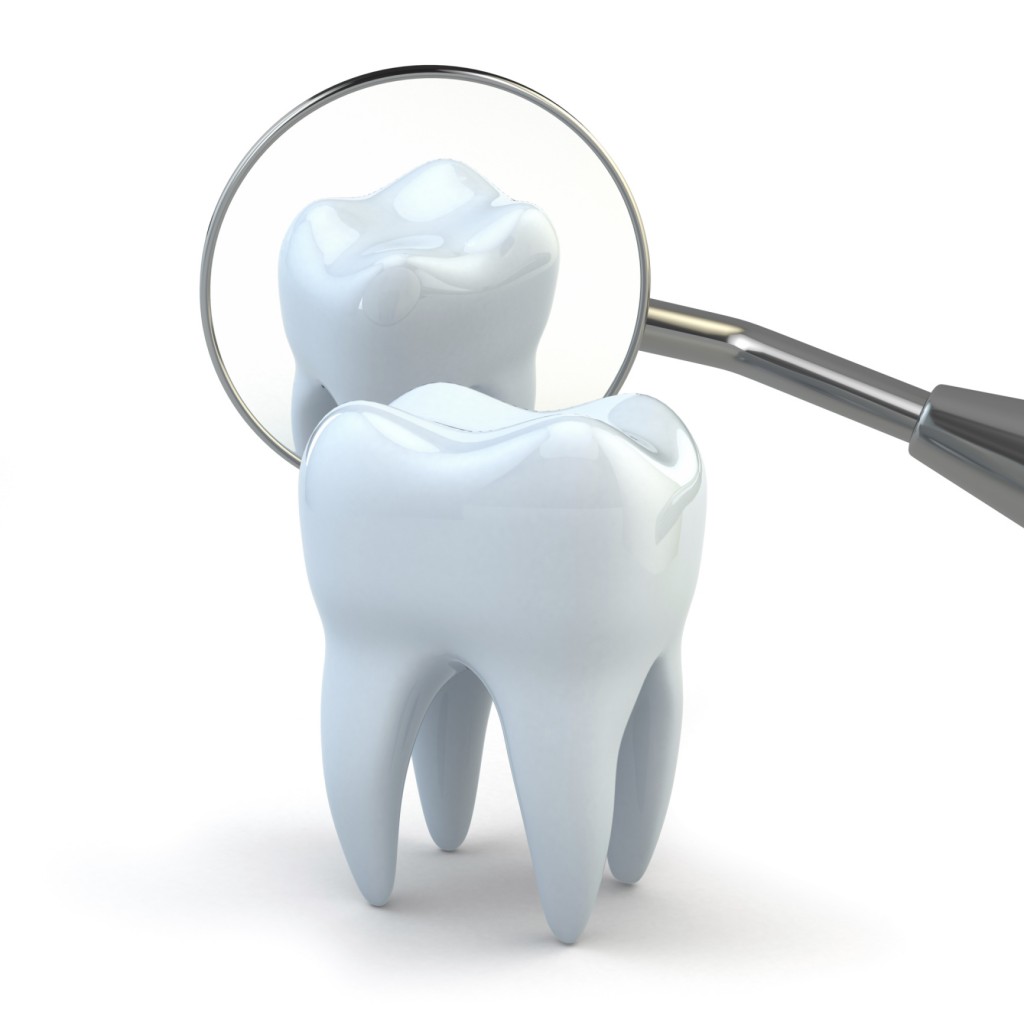 We have all heard of fluoride and we all know it's good for our teeth, but how much do we really know about it? Let's take a moment to learn about our smile's best friend.
Enamel is your teeth's natural, built-in defense system against various dental problems, such as cavities and tooth decay. Unfortunately, a build-up of bacteria can slowly eat away at it, resulting in cavities and tooth decay, among many other things. To prevent this from happening, dentists recommend using fluoride toothpaste and receiving regular fluoride treatments to help improve the strength of the enamel and even reverse the tooth decay and its effects.
Fluoride is a mineral that's found naturally in different kinds of food, as well as in water. By receiving fluoride treatments, the strength of the tooth enamel is restored and improved. The treatment also helps make the teeth become more resistant to acid, making them less prone to tooth decay, reverse the effects of early gum disease and replace the minerals in the enamel that plaque has eaten away. To put it simply, fluoride is vital in keeping teeth healthy and making sure it stays that way.
In children, especially those under the age of six, fluoride treatment is important because it can help prevent bacteria from building up in areas like the gums. For those who have been fitted with orthodontic braces and other orthodontic treatments, it helps prevent bacteria from building up and being trapped, improves the average adult's chance against tooth decay and other dental complications, while also benefiting conditions like dry mouth and gum recession.
Visit Dr. Kirtley today and schedule an appointment to maintain a healthy smile. Call 317-841-1111 or www.smilesbygeorge.com.
Dr. George Kirtley proudly serves Indianapolis and all surrounding areas.