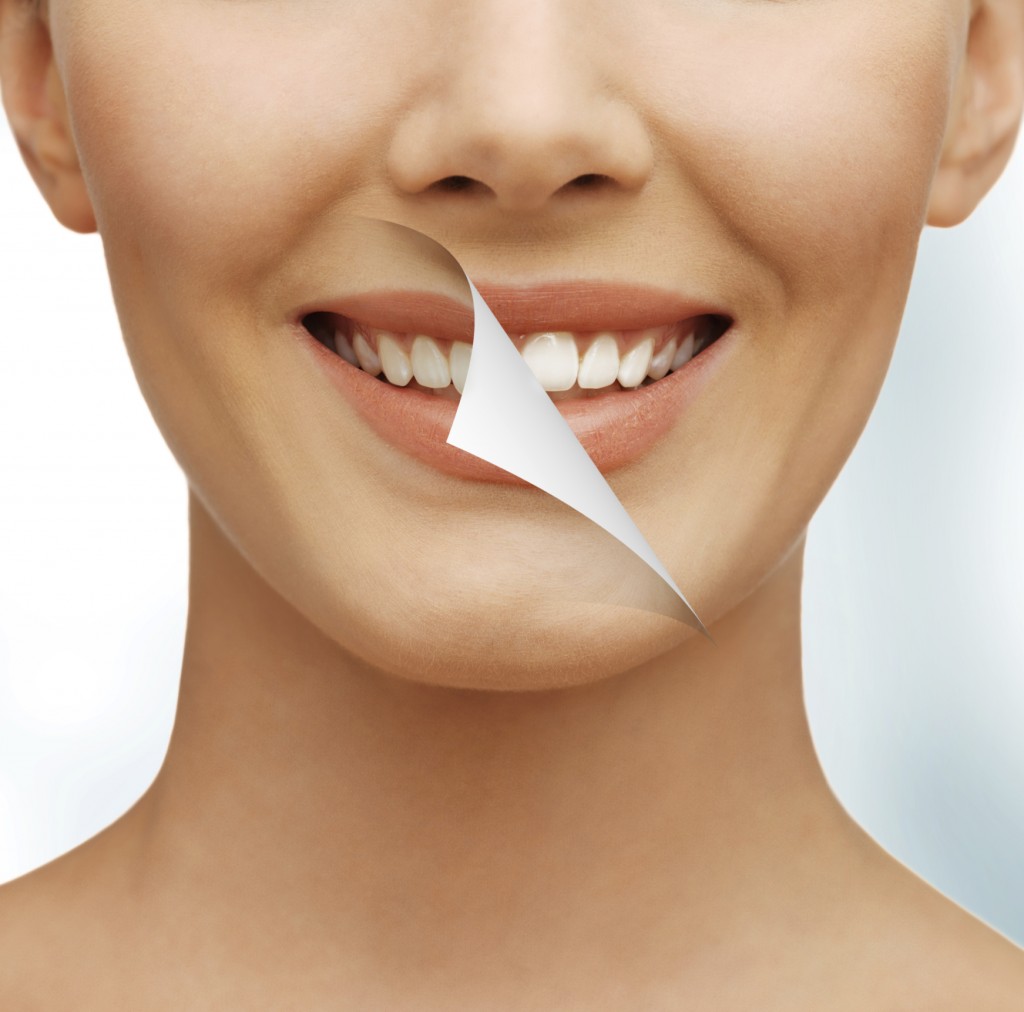 You have all the tools you need to keep your smile bright and shiny, but for some reason the brilliant white in your teeth has begun to fade. How is this happening? Isn't brushing the main reason our teeth stay white? The answer is yes…and no. Yes, daily dental hygiene is the way you need to keep your dental health intact. But your teeth can also begin to change because of other factors, like your diet. When you keep a certain diet regularly, the outer layers of your teeth get stained over the years. When these outside sources of staining are left to sit on the teeth until your next brushing, the dentin on your teeth becomes yellowish or darkened. Contributing factors to yellowing, stained teeth:
Tetracycline based antibiotics used before the age of 8 years old
Excessive exposure to fluoride as a child
Internal bleeding due to trauma
Discoloration due to a health condition
Natural aging- as time goes by enamel gets thinner and thinner and will get a yellowish hue
Soda
Wine
Smoking
Caffeine
So, now that we know what causes our teeth to become dingy looking, how do we prevent this from happening? The best way to help your stained discolored teeth is professional tooth whitening. But in between these treatments, keeping your daily dental hygiene up by brushing with a toothpaste with whitening agents at least twice a day. If a toothbrush isn't available at the time, rinse your mouth with water several times a day with water. Sound too easy? It really is.
Visit Dr. Kirtley today and schedule an appointment to find out what kind of treatment your teeth needs to be healthier and to look better.  Call 317-841-1111 or www.smilesbygeorge.com.
Dr. George Kirtley proudly serves Indianapolis and all surrounding areas.