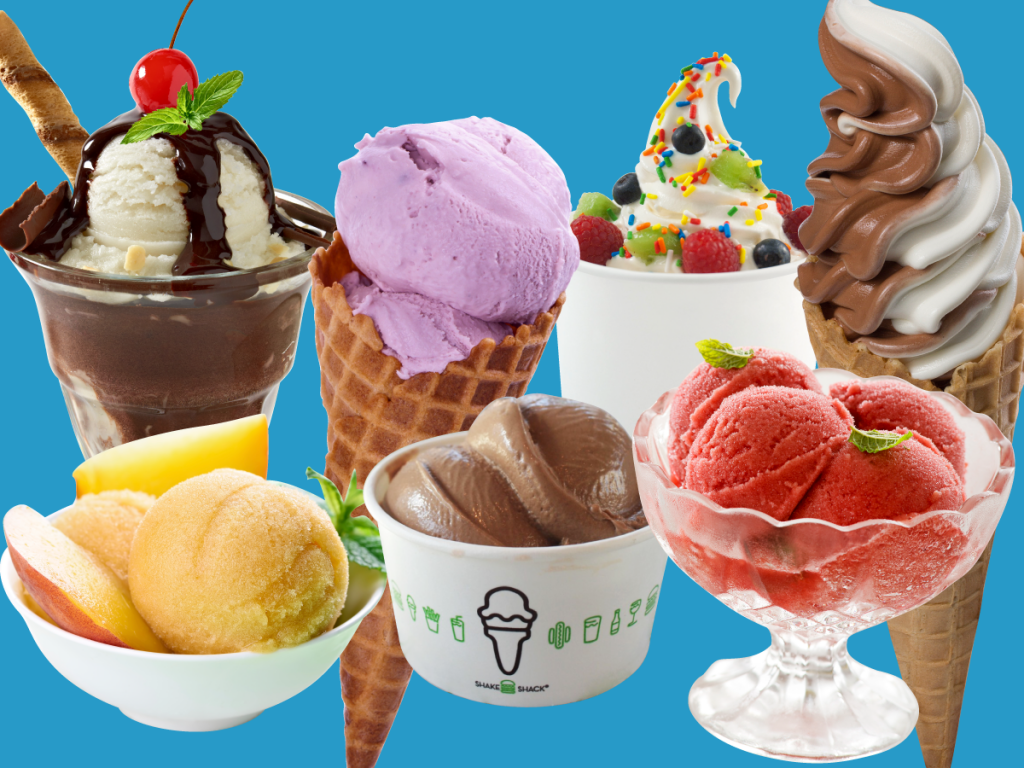 If you've ever experienced a sharp and annoying pain in your teeth whenever you indulge in the wonderful frozen treats this summery weather can provide? No one wants to hear that they can't have ice cream or iced tea because their teeth are too sensitive. So, what causes this cruel summertime malady?
Loss of tooth enamel, which leaves the dentin exposed, is the main reason why tooth sensitivity occurs. This may happen if you've been using a hard-bristled toothbrush instead of a soft one, as it may wear away as the abrasion can wear away the tooth enamel. However, it can also be the result of frequent consumption of acidic foods or gum recession.
It is important to take note, however, that the sharp pain when exposed to hot and cold food and beverages is not always caused by tooth sensitivity. Sometimes, it may be because of the following:
A cracked, chipped or fractured tooth
Dental caries
Constant grinding or clenching of the teeth, or a condition known as bruxism
A broken restoration that's been leaking
A side effect of certain teeth whitening procedures, namely tooth bleaching
In order to find out if your teeth are indeed sensitive, talk to your dentist. Be sure to describe your symptoms in detail, like when the pain first started or anything you've done for the pain. Using your descriptions, the dentist will try to find out the possible cause of your sensitivity, and once finished, the dentist will then treat the underlying cause. The treatment will usually vary, depending on the case.
Visit Dr. Kirtley today and schedule an appointment to maintain a healthy smile. Call 317-841-1111 or www.smilesbygeorge.com.
Dr. George Kirtley proudly serves Indianapolis and all surrounding areas.