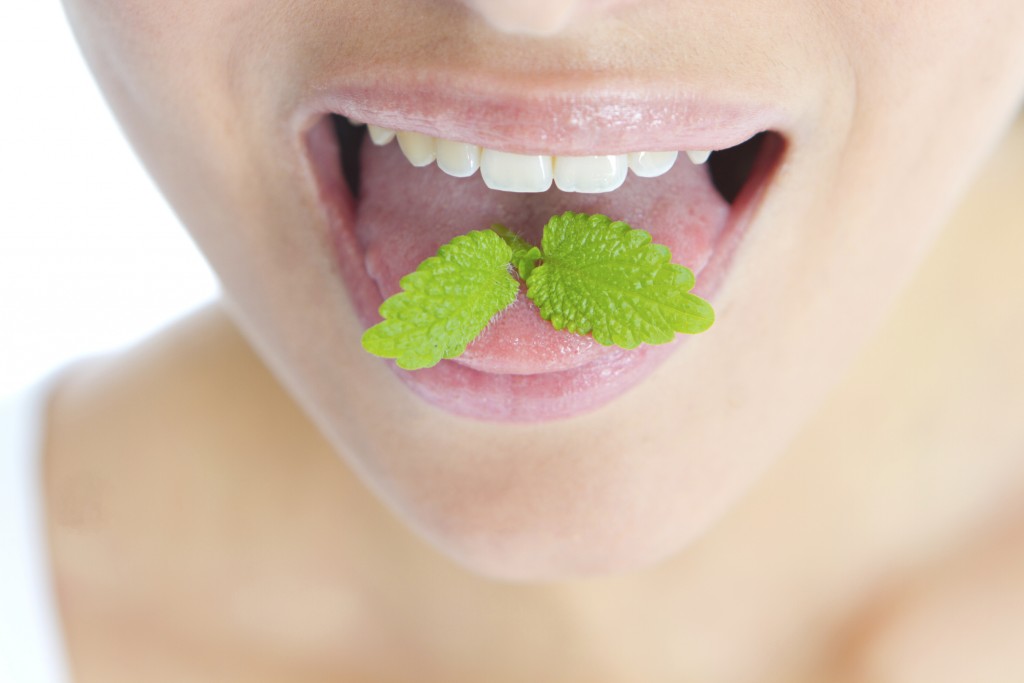 As we approach our brand-new year, we gear up for loads of life improvements, and many of them focus on our health. But finding the right diet to fit our lifestyle is a tough quest. Not all diets are alike and it's important to find the right one in order to be effective and keep us on pace to achieving our new year's goals. But what if your diet is giving you side effects? To be specific, what if your diet was giving you bad breath?
By eliminating all sugar and most carbs, and eating foods high in fat and protein, your body becomes a fat-burning machine. However, by getting your energy from fat and protein rather than carbs, one of the common byproducts is intolerable breath. But why?
The popular ketogenic diet, and most other low carb eating plans all rely on getting your daily calories mostly from fat and protein, and very little from carbohydrates. If you keep your carb intake to less than 30 grams per day, your body eventually enters a metabolic state of ketosis. Instead of breaking down carbohydrates to create glucose for energy, your body instead breaks down stored fat, which release ketones in the body. They are also released in your breath, creating a distinct odor that some keto enthusiasts describe as rotten fruit, or even metallic. 
Unfortunately, that also means ketosis breath can't be extinguished with the typical handful of mints and swig of mouthwash. Natural remedies to try are drinking extra water, or chewing on fresh mint leaves, cloves, or fennel seeds, or grab a sugar-free gum made with xylitol.
Visit Dr. Kirtley today and schedule an appointment to maintain a healthy smile. Call 317-841-1111 or www.smilesbygeorge.com.
Dr. George Kirtley proudly serves Indianapolis and all surrounding areas.