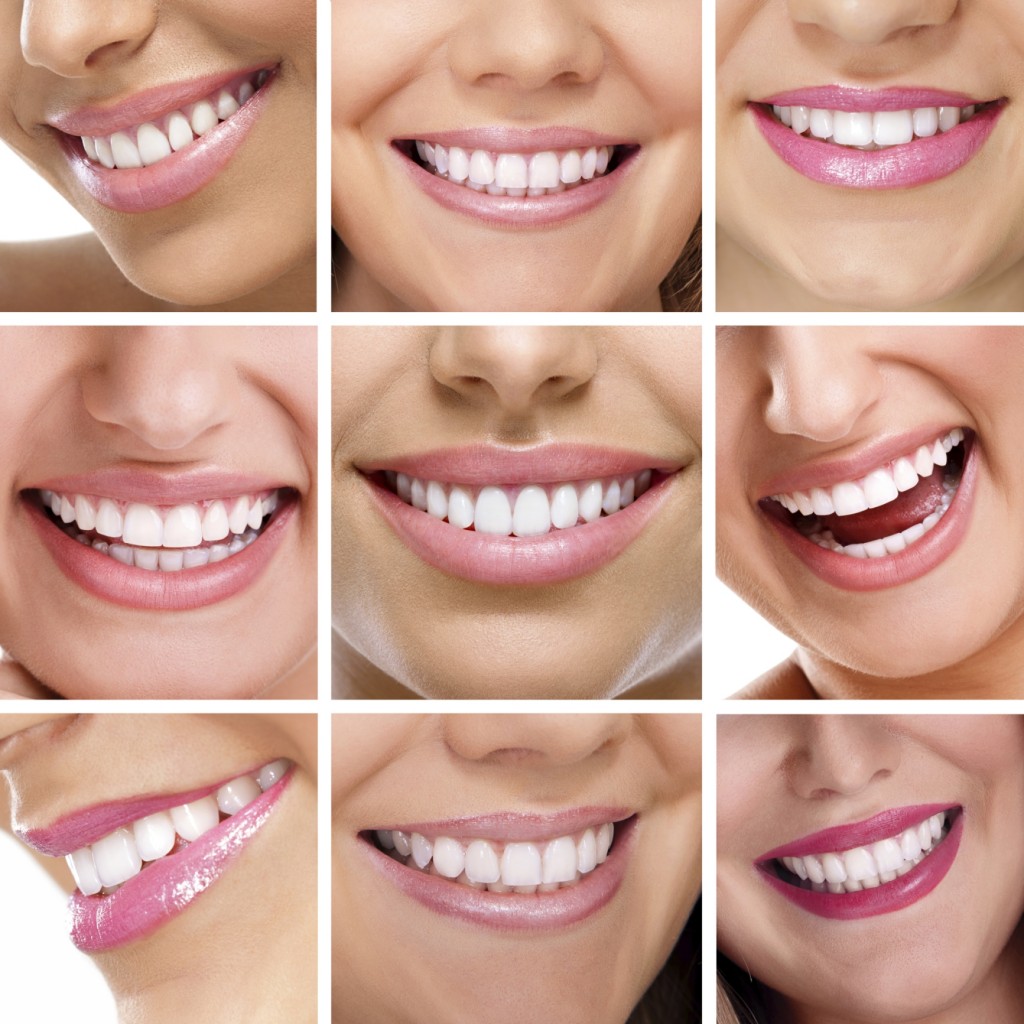 If you don't have a full set of pearly whites, don't worry because you're not alone. In fact, most adults have lost a couple of teeth already, either to decay or some form of accident. But, then again, you wouldn't know, considering that most adults often sport complete smiles.
If you're wondering how some adults have managed to hide their missing teeth quite well, then you've come to the right place.
Listed below are some of the tooth replacement options that you can avail at the dentist's office.
Dental Implants – Dental implants are surgically implanted into your mouth, offering a sturdy and long-term solution for your missing teeth. The process typically involves three stages and can take several months to finish. However, despite how long the procedure takes, a lot of people are willing to wait because dental implants are considered to offer the best mix of both durability and comfort out of all the other tooth replacement options available.
Bridge – Bridges come in different types, but they're generally dental appliance used to bridge the gap left by your missing teeth. Unlike dental implants, which are simply surgically attached to your mouth, bridge uses the adjacent teeth from your missing teeth for support, like an anchor of sorts.
Dentures – Dentures, basically, are removal appliances that mimic how a full set of teeth looks, as well as functions. You may be fitted with full dentures, which will basically replace all of your teeth, both the remaining and missing ones. Or, you can be fitted with overdentures, which just fit over your few remaining teeth. Either way, dentures are often recommended only to those missing just a couple of teeth. It is not uncommon for those wearing dentures to complain for the first few weeks or even months, as it takes time to adjust to these appliances.
Prevent Teeth From Falling Out
Save from the accidental trauma that may knock out a tooth or two from your mouth, it is possible to prevent the loss of teeth. And, judging by how much of a hassle either one of the three procedures stated above can be, it's best that you try and shape up your oral routine.
For starters, you can start by thinking that age is the predominant factor, because it isn't. Like so many other complications, lifestyle, diet and healthy practices play much bigger factors than the year we were born.
In the case of missing teeth, healthy practices via good oral hygiene is the best way to maintain good oral hygiene and in more ways than one, prevent teeth from eventually falling out. This is likely because missing teeth are usually the result of severe gum disease, a dental complication that can be prevented with regular and daily brushing, flossing and rinsing with mouthwash.
It's also best to remember that missing teeth just isn't bad for your look. It's bad for your health in general.
That being said, it's best to remember to take proper care of our teeth and give it a good "workout" every day. After all, unlike going to the gym, keeping our teeth in tip-top shape doesn't require you to go out of your house –it may not even require you to go out of your room!
If you have missing teeth that need replacing, contact Dr. George Kirtley at 317-841-1111 or visit his website to learn more about the dental services Dr. George Kirtly offers.
Dr. Geroge Kirtley welcomes patients from Spring Hill, Beach Grove and Warren Park.