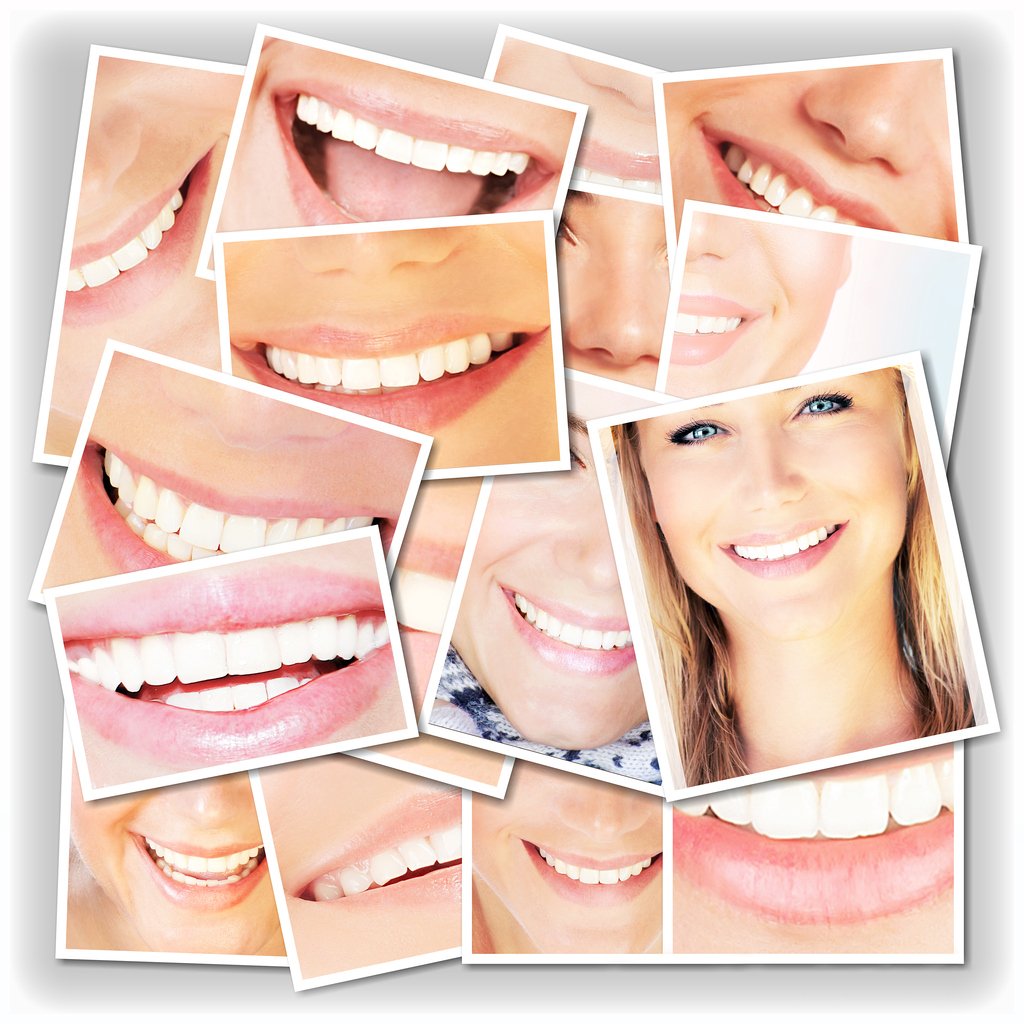 Cosmetic dentistry is what's often used to refer to mostly elective dental work done to improve the appearance of one's smile. However, even though cosmetic dental procedures primarily focus on aesthetics, the treatment can also provide certain functional and restorative benefits.
The different types of cosmetic dental procedures can range from simple, single-visit treatments to more complex and involved treatments.
Inlays and Onlays – Also referred to as indirect fillings, these are made in a dental laboratory using composite resin material and are attached to the teeth by dentists using adhesive dental cement. These are used to treat and strengthen the structural integrity of teeth, restore their natural shape and avoid any further damage from mild to moderate decay, especially when a tooth can no longer support a filling. Inlays are placed directly onto the tooth's surface if the tooth cusps are not damaged. However, when there's too much damage to the tooth's cusp or the tooth itself, onlays are instead used to cover its entire surface.

Composite Bonding – Composite bonding refers to the cosmetic dental technique that utilizes dental material resembling the color of tooth enamel to restore the appearance of discolored teeth. Dentists can also use the same material to repair badly damaged or decayed teeth. Also referred to as bonding, the technique is capable of covering much of the damage to the tooth and make it look as good as new. Cheap and very effective, bonding is one of the best treatment methods available for those with decayed, chipped, cracked or worn-out teeth.

Dental Veneers – Made from medical-grade ceramic, dental veneers are custom made dental appliances that perfectly resembles a patient's natural teeth. It is very hard to tell dental veneers from the real thing and it can be used to treat various aesthetic issues, including crooked and cracked teeth, damaged enamel and even tooth gaps.

Teeth Whitening – Teeth whitening is a cosmetic dental procedure that aims to restore the teeth to their natural appearance, or in some cases, make them look a shade lighter than they originally do. This is often only recommended for teeth that have been rid of plaque, tartar and other debris via other non-cosmetic and conventional dental procedures.
Dental Implants – Used to replace teeth after tooth loss, dental implants are inserted into the jaw at the site of the missing tooth via a small titanium screw. Then, it is given time to heal and fuse with the bone to make sure that they're permanently secured in place. Unlike other cosmetic dental procedures, dental implants are used mainly for their functional and health benefits.
Make an appointment today to get a beautiful smile by calling 317-841-1111. Or visit the website at www.smilesbygeorge.com.