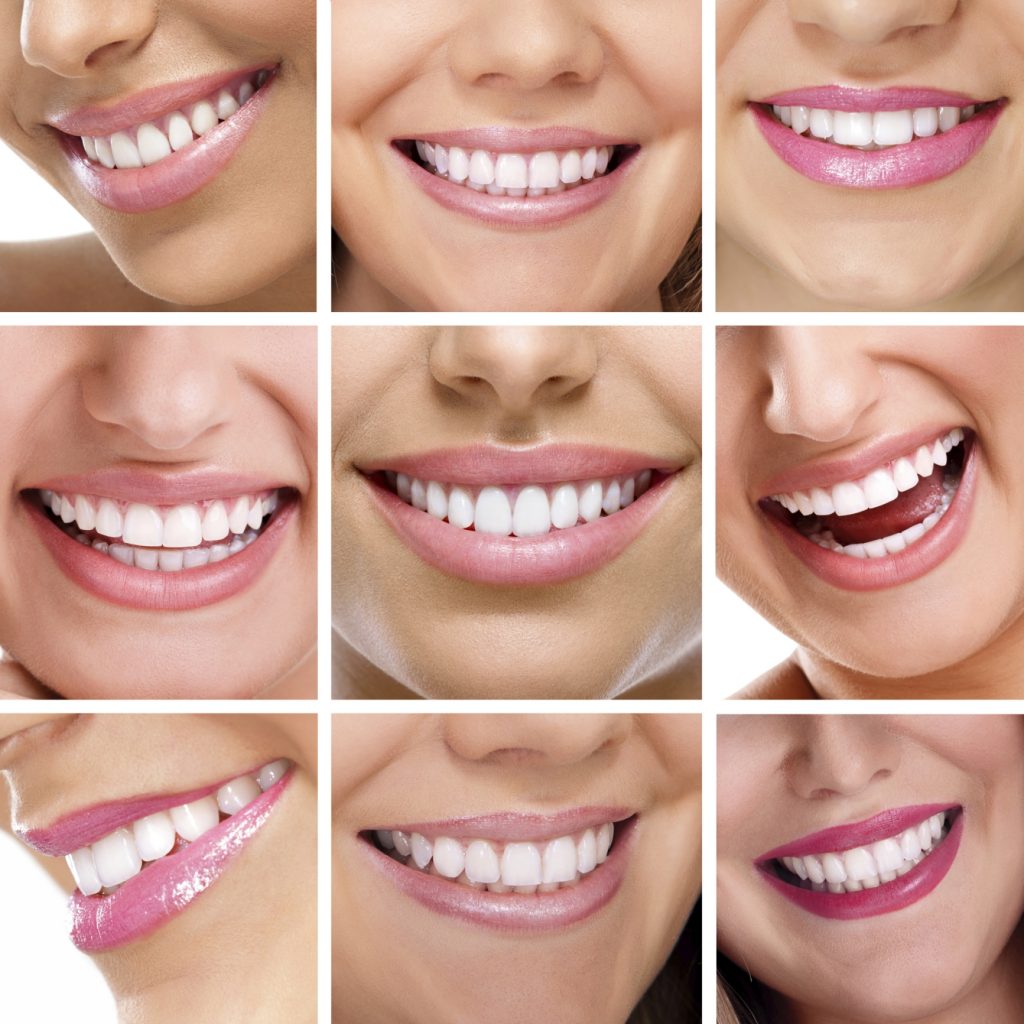 For a patient, it is a big decision to have cosmetic dentistry done to enhance his or her smile. It can take years off the face, increase confidence and improve the overall oral health of the patient. But it is not inexpensive. How does a patient decide to move forward? It can be very risky to believe that the dentist has the same taste in what the patient think looks good. We all have preferences, and maybe there are some ideas that the patient doesn't have words to describe. What if the patient has a photograph of a smile from a magazine that she likes and she wants that look for her smile? Clinical parameters might dictate certain aspects of the restorations that don't allow for the design that the patient has in mind. So many things can be difficult to communicate in dentistry, because the patient doesn't have the dental knowledge or vocabulary to rely on. And before/after pictures of other people don't do much for the patient's imagination because it is another person's face!
Here's an idea!  Why not use cosmetic imaging with Envision A Smile? By taking photographs of the patient's face, smile and side view, the new smile can be designed with all things considered: the clinical parameters, the patients desires, and the practitioners desires. Voila! Now, the patient can relax because she knows that the dentist knows and understands what she likes.  The approximate shade of the teeth can be shown in different levels of brightness and small changes like the shape of the incisal (biting) edge of the front teeth. And the patient can go home with photos of the proposed treatment.  THIS is how a patient can decide if cosmetic dentistry is for them! Now it is only down to the cost of treatment and with the photos in hand, she already knows she wants it.
Envision A Smile helps the patient and the dentist because communication is everything, and pictures are worth a thousand words. Once the treatment is accepted by the patient, the dentist takes molds to send to the laboratory along with Envision A Smile's imaged views so the lab can follow the design. Although it would be impossible for the final outcome to be 'exactly the same as the imaged views' (because the photos are only 2 dimensional) the outcome will be very much the same as the imaged views.
Envision A Smile offers a cosmetic imaging software or a service for imaging.
Visit Dr. Kirtley today and schedule an appointment to maintain a healthy smile. Call 317-841-1111 or www.smilesbygeorge.com.
Dr. George Kirtley proudly serves Indianapolis and all surrounding areas.