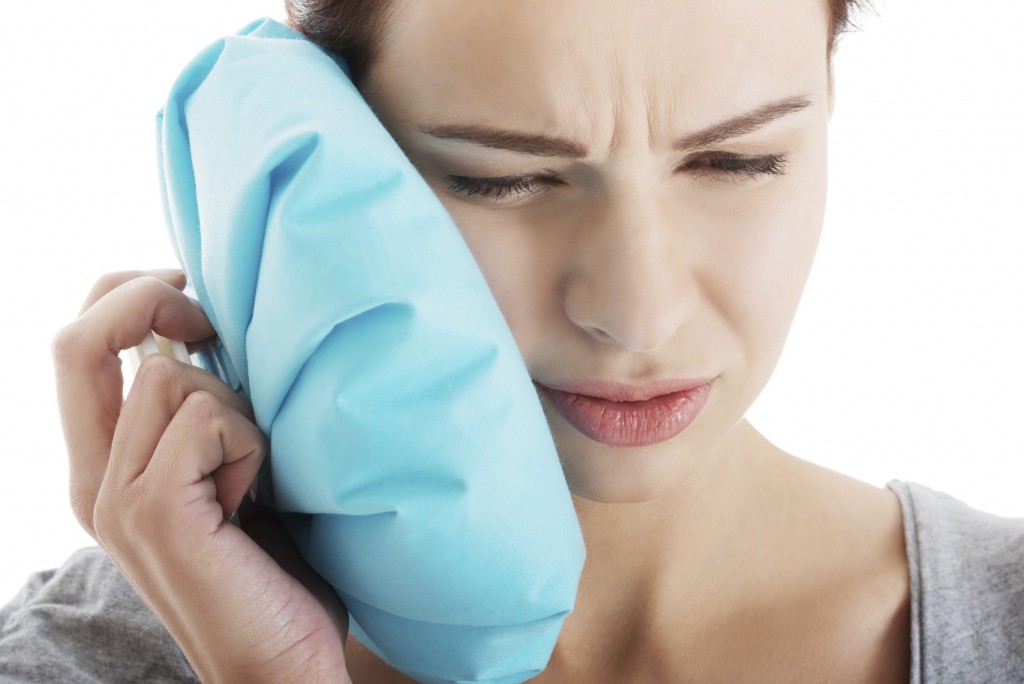 Dental issues can be some of the most painful we can get, especially when you can't get a dental appointment. The aching, throbbing pain that can develop from a dental abscess is a dental emergency that cannot be overlooked. Treatment for an abscessed tooth focuses on clearing up the infection and relieving pain. But how is it treated? Depending on your particular case, treatment options include:
Draining the abscess. Your dentist will make a small cut in the abscess to drain the pus. They'll follow up by cleaning the area with a saline solution.
A root canal procedure. A root canal involves drilling into the affected tooth to drain the abscess and remove any infected pulp. Next, your dentist will fill and seal the pulp chamber, which holds pulp, and the root canal.
Tooth extraction. If your tooth is too damaged, your dentist might remove it before draining the abscess. Your dentist may pull the tooth if it can't be saved and then drain the abscess.
Antibiotics. If the infection has spread beyond the abscessed area or you have a weakened immune system, your dentist might prescribe oral antibiotics to help clear the infection.
Removal of foreign object. If your abscess is caused by a foreign object in your gums, your dentist will remove it. They'll finish up by cleaning the area with a saline solution.
Because tooth pain can happen out of the blue, you may not be able to get in to see your dental professional right away. Don't worry – take an over-the-counter anti-inflammatory drug, such as ibuprofen (Advil, Motrin) to help with the pain. Rinsing your mouth with warm salt water may also help until you can get into the dental chair.
Visit Dr. Kirtley today and schedule an appointment to maintain a healthy smile. Call 317-841-1111 or www.smilesbygeorge.com.
Dr. George Kirtley proudly serves Indianapolis and all surrounding areas.