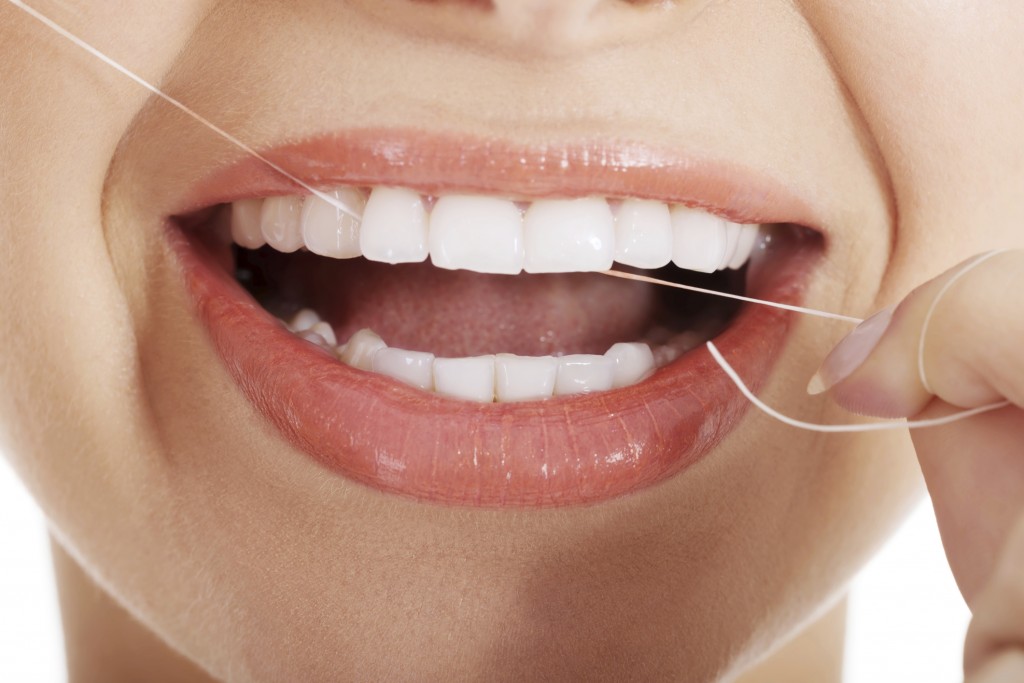 If you are an athlete looking to better your overall performance on the field, track, court, or ice, you should look into your oral health! Recent studies done and published in the British Journal of Sports Medicine in 2012 showed that 18 percent of athletes who attended the dental clinic of the London 2012 Olympic Games reported that their oral health damaged their training and performance in the games.
Researchers surveyed and examined 302 athletes from 25 sports and concluded these results:
Fifty-five percent had dental caries, the disease that causes cavities;
Forty-five percent had dental erosion;
More than three-quarters had gingivitis and 15 percent had gum disease;
More than 40 percent of athletes were "bothered" by their oral health with 28 percent saying it impacted their quality of life and 18 percent saw an impact on their training and performance;
Nearly half of the participants had not had an oral exam or hygiene care in the previous year.
This just goes to show that oral health is an important tool and element of overall health, as it can effect one's overall performance.
So, schedule your appointments today and get back on track for better oral health. To make an appointment call, Dr. Kirtley at 317-841-1111 or visit his website www.smilesbygeorge.com.