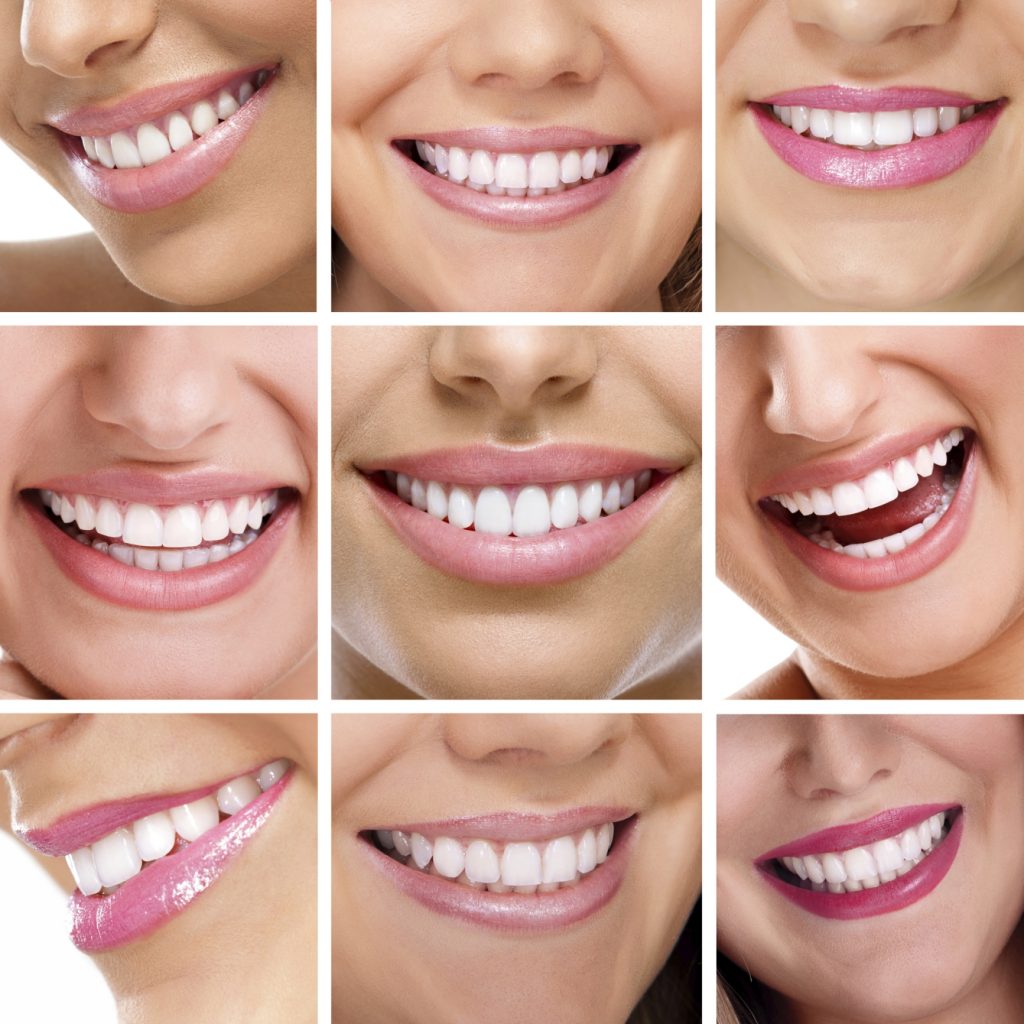 Your smile is typically the first thing that people will notice about your appearance, whether good or not so good. After all, life revolves around social media, and thus, selfies. But if you don't have that typical Hollywood smile, do we just give up altogether? Not at all – you just need to head over to your dentist's office for a consultation. You may benefit from a smile makeover.
The term smile makeover usually refers to the combination of certain dental procedures to give someone a flawless smile. Through a discussed treatment plan, your dental professional will take a unique approach to each patient's smile goals and needs, recommending options that are in their best interest. Together you will decide which procedures will be best to achieve your perfect smile. Whether your teeth are broken, chipped, missing, discolored, or otherwise damaged, don-t you worry – it can be improved.
So, what do smile makeovers repair? Smile makeovers can address a broad range of aesthetic flaws, including:
Discoloration of the teeth
Cracked or chipped teeth
Eroded, misshapen, or disproportionately sized teeth
"Gummy" smiles
An uneven gumline
Gaps between teeth
Slightly crooked teeth
Smile makeover are designed to enhance or even transform your self-image by giving you a brighter and more youthful smile, making your teeth look and function better through cosmetic and restorative dental procedures. Keep in mind the primary focus of a smile makeover is to improve the appearance of your smile rather than the health of your mouth. Therefore, if you have underlying oral health issues, they will need to be addressed before your makeover can begin to help you reach all your dental goals.
Visit Dr. Kirtley today and schedule an appointment to find out what kind of treatment your teeth needs to be healthier and to look better.  Call 317-841-1111 or www.smilesbygeorge.com.
Dr. George Kirtley proudly serves Indianapolis and all surrounding areas.