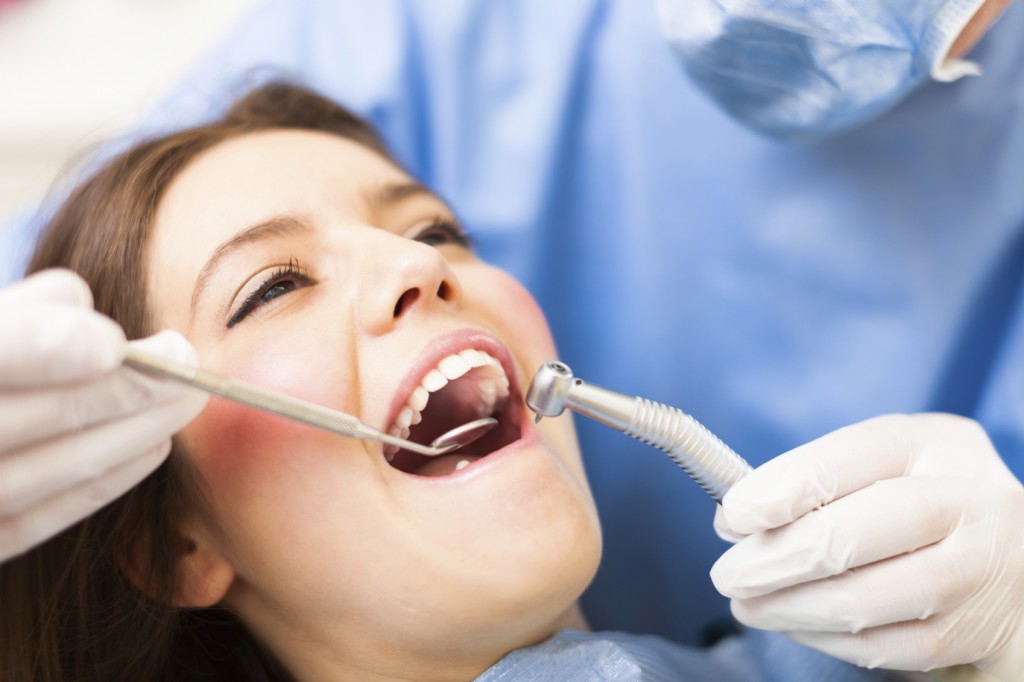 We know that our dental visits help ensure that we continue to have a healthy mouth and bright smile. But if you have never been to the dentist, these dental checkups can seem daunting. After all, no one is raving about having to go to the dentist. In fact, it's quite the opposite. So, in order to clarify some things for those that may be unaware, here is a basic rundown of what you can expect from a typical dental visit:
The first thing most dentists will do when for a patient's first visit is conduct x-rays. The x-rays not only provide a current glimpse at the state of the patient's oral health, but they offer a glimpse at the patient's dental history. Fillings, crowns, bridges and implants will be plainly visible, as well as any existing problems such as untreated decay.
Based on the result of the x-rays, it's likely that the dentist will determine if any teeth need attention, a cleaning is needed, etc. Depending on the time allotted for the visit, the dentist may be able to address his recommendations at that time or may ask that the patient make a follow-up appointment. This is also the time you can ask about any questions you may have.
If serious problems are discovered, it's not unusual for dentists to refer patients to other specialists. Some dentists will refer patients needing root canals to an endodontist, and patients needing corrective braces to an orthodontist.
Visiting the dentist shouldn't be something to fear or avoid. They are here to help and are willing to address any concerns you may have.
Visit Dr. Kirtley today and schedule an appointment to find out what kind of treatment your teeth needs to be healthier and to look better.  Call 317-841-1111 or www.smilesbygeorge.com.
Dr. George Kirtley proudly serves Indianapolis and all surrounding areas.