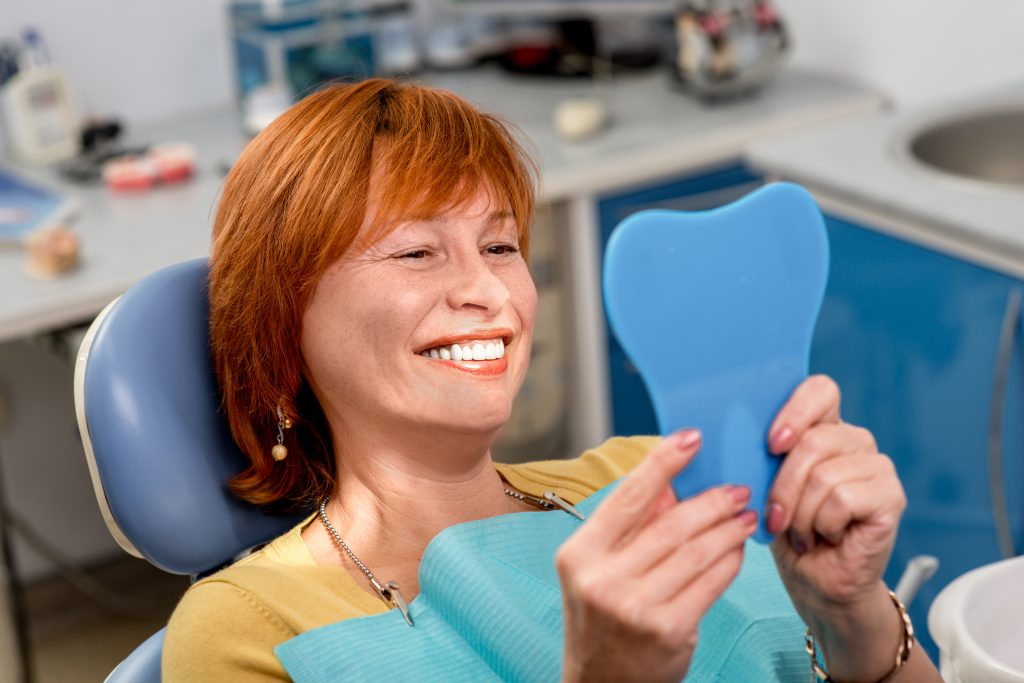 If only you knew just what exactly is happening inside your mouth every day, you probably wouldn't need to be reminded, nor wonder, why it's important to get your teeth cleaned every six months. You see, brushing and flossing alone aren't enough to keep your teeth clean and healthy, and to further convince you, here are five reasons why you need to visit the dentist every six months:
Oral cancer prevention. Just like with any cancer, your survival rate increases dramatically the sooner it is diagnosed. If you frequently drink alcohol or smoke tobacco, then it's even more important to have your mouth checked every six months for signs of oral cancer.
Treatment and prevention of oral infections. Contrary to popular belief, normal and healthy mouths do not and never will bleed when flossing or brushing, even after a round of dental cleaning. Bleeding gums are one of the earliest signs of gum disease, which can lead to tooth loss and other complications if not treated early.
Clean, fresh breath. Sure, it's normal for the mouth to not always smell minty fresh. But bad breath on a regular basis is a telltale sign of an oral infection, something that only your dentist can treat.
Dental problems lower. Although dentists recommend paying them a visit every six months to lower one's risk for dental problems, some people actually need to have their teeth cleaned much more often.
Keeping your teeth white and healthy. The first impression we make to strangers is our smile. By visiting the dentist regularly, you can keep your teeth looking shiny and healthy, allowing you to smile way more often without being self-conscious.
Visit Dr. Kirtley today and schedule an appointment to maintain a healthy smile. Call 317-841-1111 or www.smilesbygeorge.com.
Dr. George Kirtley proudly serves Indianapolis and all surrounding areas.