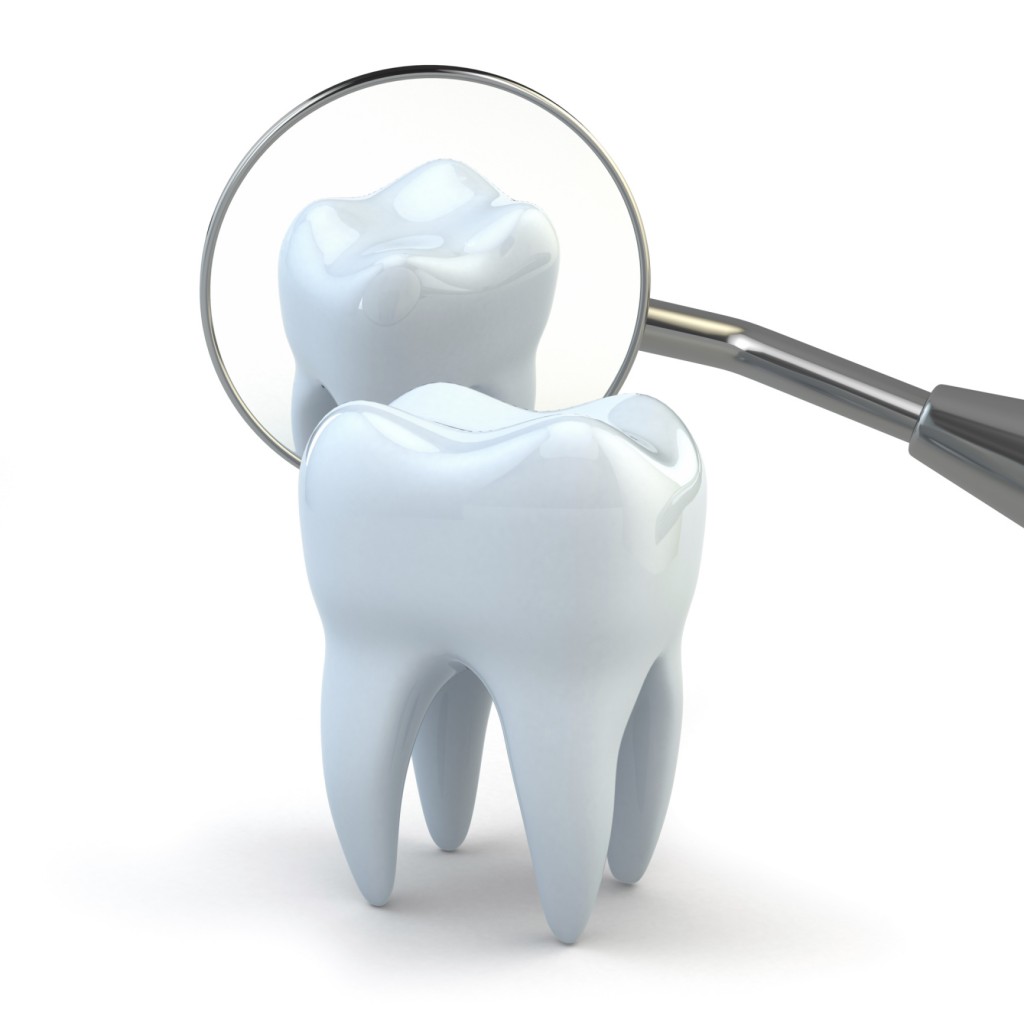 We use them to eat, smile and speak, but have you ever stopped to think about what exactly your teeth are? Like, what exactly are these strong white teeth taking up space in your mouth? They may look basic, but teeth are actually complicated structures.
Enamel. The visible surface of the tooth is known as enamel. A hard, mineral surface, the enamel is typically light yellow to white in color, but is semi translucent, so the actual color of your tooth is determined by both the enamel and the underlying dentin. Made of a crystalized calcium phosphate known as hydroxyapatite, the enamel is both incredibly strong and incredibly brittle.
Cementum. While enamel covers to outside of the tooth above the gum line, below the gum line the surface of the tooth is covered in a substance known as cementum. A yellowish substance, it contains less than half of the mineral content as enamel, making it much softer. The primary purpose of cementum is to provide a surface to allow the periodontal ligaments in the gums to hold onto the tooth.
Dentin. Below the enamel and cementum lies the dentin. Dentin is a combination of mineralized hydroxyapatite, organic material and water, and is both much softer than enamel and much less brittle, making them more prone to decay and severe cavities.
Pulp. Finally, within the dentin lies the tooth pulp. The pulp is soft tissue, filled with blood vessels and nerves that provide the tooth with oxygen, nutrients, and the ability to transmit 'senses' such as temperature, pain, and pressure. The pulp also helps to form and repair dentin from within the tooth.
Visit Great Lakes Family Dental today and schedule an appointment to find out what kind of treatment your teeth needs to be healthier and to look better.  Call 317-841-1111 or www.smilesbygeorge.com.
Great Lakes Family Dental proudly serves Indianapolis and all surrounding areas.