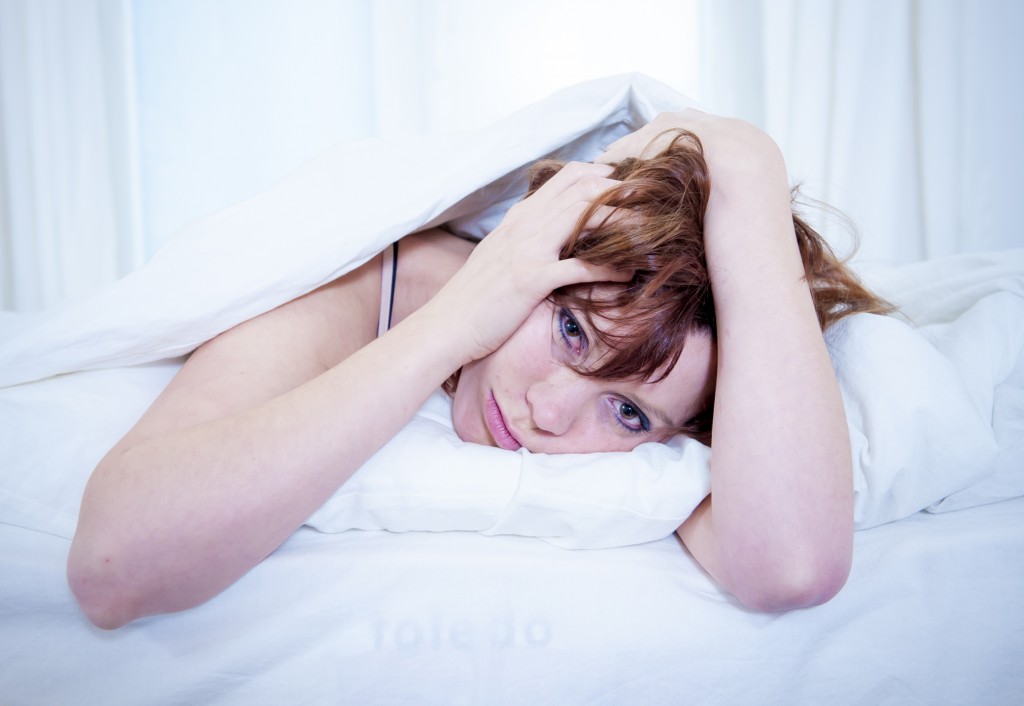 Getting a good night's sleep is very important to all of us. Not only does it refresh our outlook on the day ahead, but it's also our bodies time to heal itself in order to be able to handle another day. And while it's common to have a bad night every so often, there are some that have a difficult time to get that well-needed sleep. The interesting thing is, we generally don't realize we have a sleep issue – we just feel sleepy the next morning. It's our significant others that notice our sleep issues because they're likely affected by your sleep patterns. If you find that this is becoming more of an issue in your life, it's time to make a dental appointment because you may have sleep apnea.
Sleep apnea is a common sleep disorder where you have one or more pauses when breathing or shallow breaths while you're asleep. The pauses in breathing can last from a few seconds to minutes and can occur thirty times or more an hour. While this occurs, your diaphragm and chest muscles are working hard to try to open your obstructed airway and pull oxygen into your lungs. Sleep apnea can be dangerous due to the decrease in oxygen flow to your vital organs and can cause irregular heart rhythms.
In order to properly diagnosed sleep apnea, your doctors will have to perform a physical exam and take your medical and sleep history. Here are a few of the signs of sleep apnea to look out for:
Headaches when you wake up
Trouble keeping focused
Feeling depressed, irritable or having mood swings
Waking up frequently to go to the restroom
Dry mouth or sore throat when you wake up
Visit Dr. Kirtley today and schedule an appointment to maintain a healthy smile. Call 317-841-1111 or www.smilesbygeorge.com.
Dr. George Kirtley proudly serves Indianapolis and all surrounding areas.