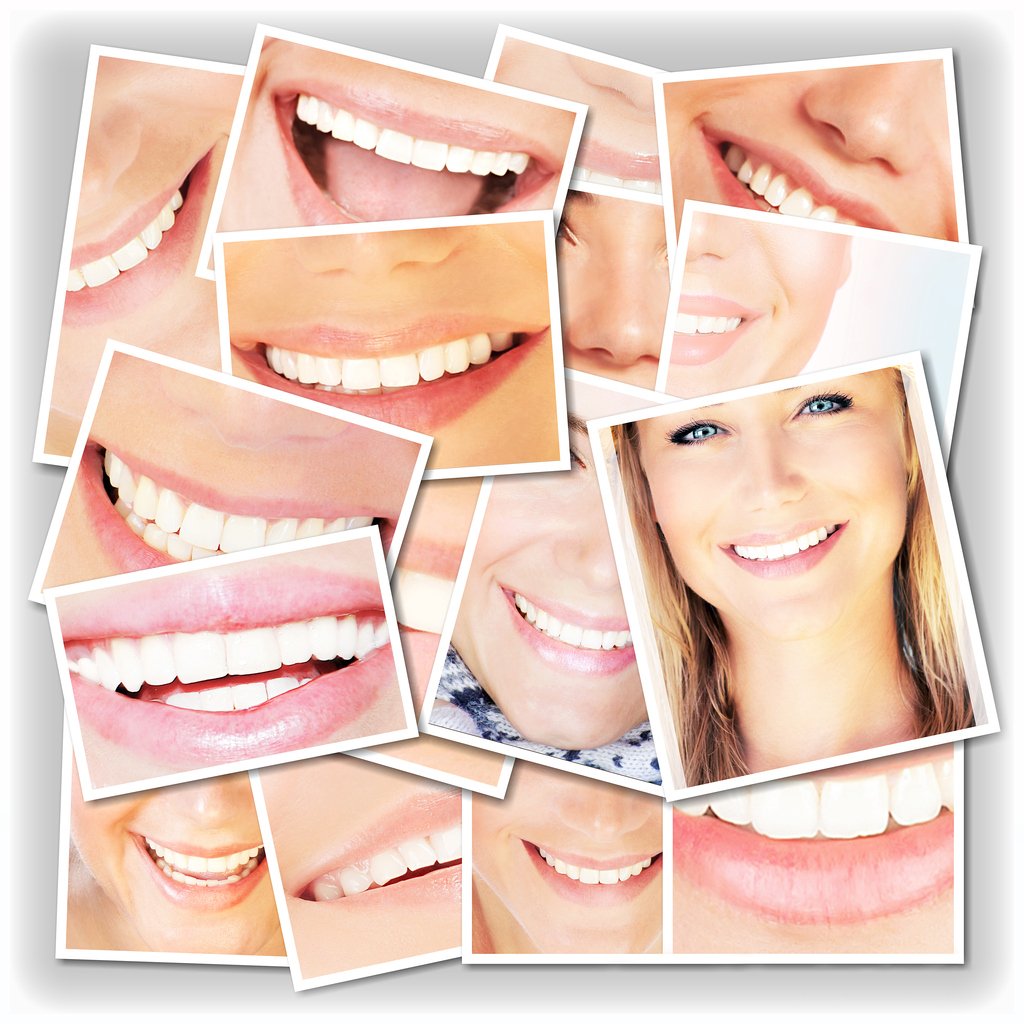 We know that the dentist will keep our smiles healthy, but they are also here to improve your smile through the use of cosmetic dentistry. But what exactly is cosmetic dentistry and how does it benefit you and your smile? Let's take a second to break down the various procedures and how they can improve your smile. Common cosmetic procedures include the following:
Composite white fillings repair cavities without having silver filling in the mouth. Existing metal fillings can be replaced with modern white resin
Bonding uses composite resin to help change the size, shape, or color of teeth. Because it attaches to teeth in the same way that composite fillings attach, bonding can be used to fix chips on visible front teeth.
Teeth that are discolored or stained can be whitened – either in the office or using take-home trays
Veneers are a thin layer of porcelain on top of the tooth that can be used to change tooth shape, size, or color.
Crowns can be used as a cap on top of teeth damaged by cracks or decay
Orthodontics – either traditional or Invisalign – can be used to permanently straighten teeth.
Gum tissue can be surgically altered – either added via grafts to help with recession, or removed to create a more appealing tooth length
For missing, broken, or severely damaged teeth, full implants can be used to provide a replacement tooth
Because modern dentists have implants as a final catchall, virtually any problem can be solved given enough time and room in the patient's budget. However, your dentist will be able to guide you through the process, creating a treatment plan that maps the various procedures and prioritizes them for maximum effectiveness.
Visit Dr. Kirtley today and schedule an appointment to maintain a healthy smile. Call 317-841-1111 or www.smilesbygeorge.com.
Dr. George Kirtley proudly serves Indianapolis and all surrounding areas.