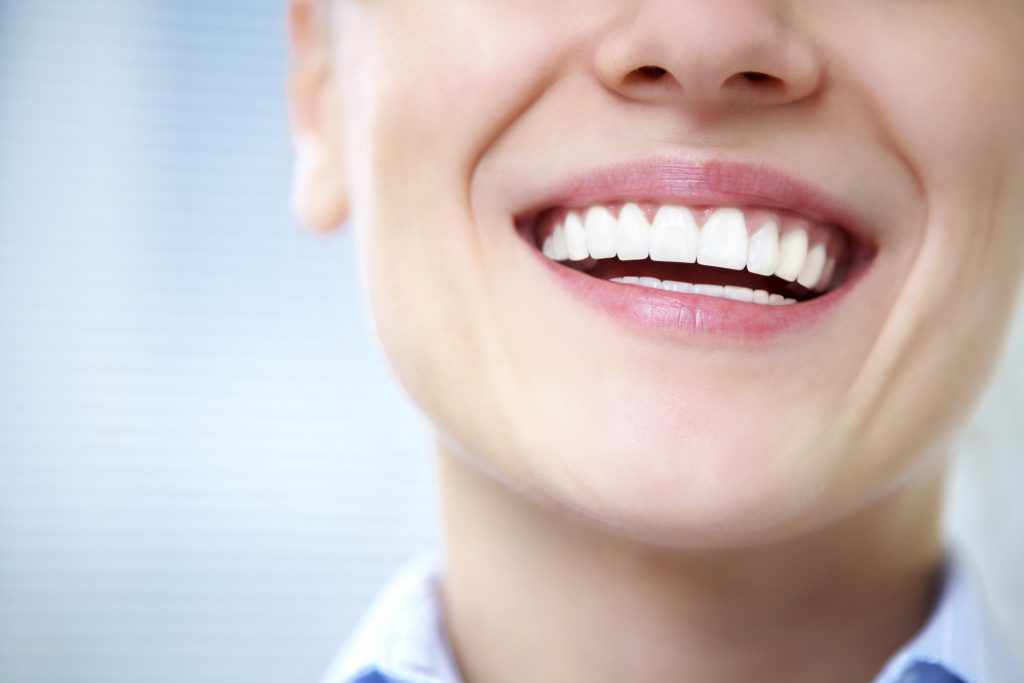 Teeth can look small for a variety of reasons. It may be too short, or too narrow, or it may just look small because too much gum tissue is visible. Despite the different possible reasons, however, having small teeth is very rarely considered a medical problem. Even so, having very small teeth is still considered as a problem that only dental professionals can fix. Albeit, an aesthetic one. In particular, those who've always wanted a big and beautiful smile that shows off their teeth may worry about their smiles showing too little teeth.
Although there are numerous possible treatments for those with small teeth, porcelain veneers are considered as the surest bet as far as aesthetics go.
How Porcelain Veneers Can Help
There are many ways porcelain veneers can help those with small teeth. If the teeth are too narrow, porcelain veneers can help add width to make them look larger. If they're short, adding porcelain veneers can make the teeth look longer, provided your bite allows increased length. Put simply, porcelain veneers are an excellent way to help change the size, color, shape and width of your teeth and smile.
The process involved in getting porcelain veneers makes sure that everything is proportionate and blend well with the aesthetics of your face and features. Both photos and impressions of your teeth are then taken. These are then sent to a dental laboratory for "wax-ups". Once done, most cosmetic dentists will allow you to do a trial smile before the actual procedure starts. But once it does, however, it usually is straightforward and doesn't involve much pain, if any at all.
While the process may involve plenty of "checkpoints", which may involve wearing temporaries, this is only done to make sure that your new teeth look great on you and fit you well.
Other Alternatives
Of course, porcelain veneers aren't the only procedure available for those who may see their teeth as "too small".
For example, if the gum line is too low and more tooth needs to be exposed, the cosmetic dentist may recommend a gum lift instead. Doing so could help make most of the teeth show enough to make them look bigger or longer without the need for porcelain veneers.
Those who tend to grind their teeth frequently and aggressively may also have short teeth. If that's the case, the treatment is usually a bit more complex. Instead of gum lifts or porcelain veneers, the cosmetic dentist may recommend a form of full mouth reconstruction, which involves changing the bite and creating room to make the teeth look taller, among many other things.
Of course, because there are a number of possible solutions to small teeth, it's best to visit Dr. George Kirtley to find out which option is best for you. Call today at 317-841-1111 or visit the website at www.smilesbygeorge.com.